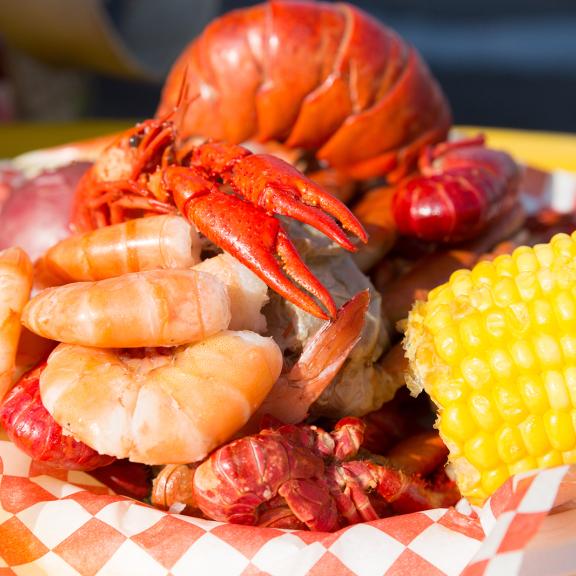 Low Country Boil
A Part Of The Beach Bites Series
"This is the first meal we have when we arrive at the Gulf. The fresh shrimp from the Gulf is what makes this dish. Always serve with spicy cocktail sauce and real butter."
Simply Can't Wait? Try A Low Country Boil
Recipe Courtesy of Lisa LoPiccolo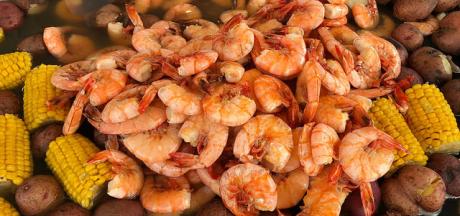 Ingredients
4 ears fresh corn on cob, cleaned and halved
2 lbs. large gulf shrimp, shell on
1 crab boil in the net bag
12 to 15 small new potatoes
1 large turkey smoked sausage, cut in 2 inch length
Directions
In a large stock pot fill with water and add the crab boil net. Heat to a boil and add corn. Low boil for 5 minutes then add the new potatoes. Let potatoes and corn cook for 5 minutes. Add the smoked sausage and shrimp to boil. Allow to cook for another 5 minutes. Remove all from liquid and arrange on a platter.