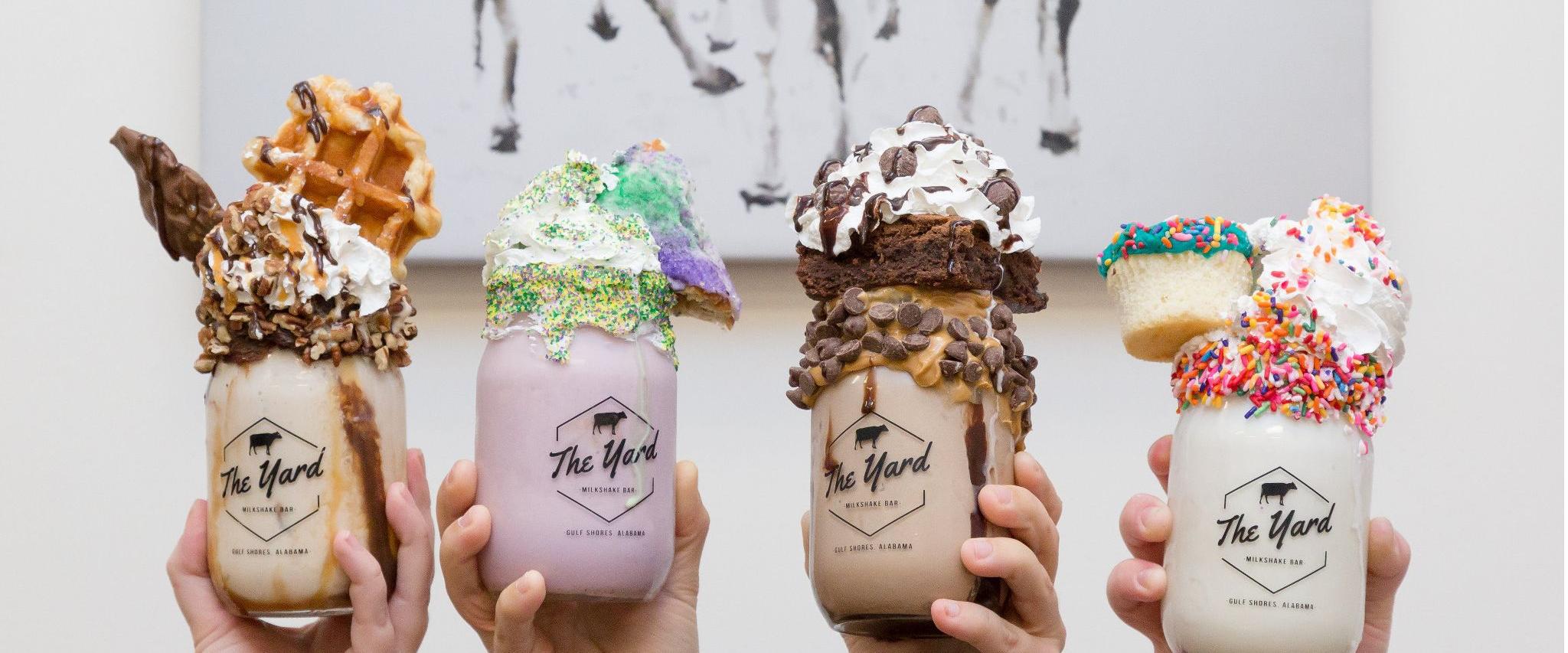 12 Cool & Unique Specialty Foods in Gulf Shores & Orange Beach
Discover a variety of cool and unique specialty foods along the Alabama Gulf Coast. Eat locally or bring back tasty gifts for friends and family to snack on!
September 14, 2021
One of my favorite parts of heading down to the Alabama Gulf Coast is getting my favorite specialty foods. Some I nosh on while I'm there, and others I take home for friends.