What's the Culture of Your Workplace?
March 10, 2015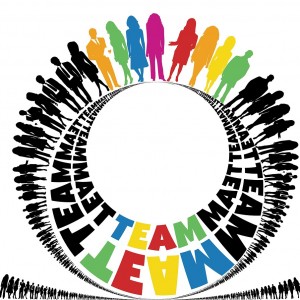 How enviable is your workplace culture? Tim Stevens wrote about 12 signs you're in the right spot in a FastCompany blog.
12 Signs Your Company Has an Enviable Workplace Culture
For more information on holding a destination meeting in Gulf Shores
and Orange Beach, visit our Conventions section.