Your Guide to a Couples Getaway
Gulf Shores & Orange Beach
December 18, 2018
Warning! Warning! Ever get to that point in your relationship where you hear yourself saying things like this: "Everything he/she does annoys me!" "We're like ships passing in the night." "It's been forever since we got away!" "We haven't been alone in ages." These are red-alert words that couples utter when they are overdue for a getaway. Pay attention when you hear these phrases, and do something about it ASAP!
Water activities are second to none in the area. Rent a pontoon boat, a kayak, a stand-up paddleboard, or a fast-paced jet ski and explore the waterways for the afternoon. We recently rented a pontoon boat at the Flora-Bama Marina. It's located right next door to the Flora-Bama Yacht Club, the least fanciest yacht club you've ever seen in your life. You can order a pair of bushwackers here and watch the sunset while your toes tap in the sand to live music inches from the water.
For the Foodie Couple: Three Savory Spots to Reconnect
The list of romantic restaurants is long. We'll recommend a few of our favorites.
Voyagers: This fine-dining gem, with a view of the water, will require reservations. Try the ostrich carpaccio and the lionfish.
Cobalt the Restaurant: Located under the Alabama Point Bridge, this restaurant has a patio overlooking the water to facilitate late-night discussions.
Fishers at Orange Beach Marina: With an award-winning chef and accolades including being #5 on Southern Living's Best Restaurants in 2017, this hot spot is a must to squeeze into your visit.
So, if you're in need of a couples getaway, send this article to the person you love.
It's an easy way to start the conversation about taking a much-needed trip. Ask them to look at the calendar and pick a date.
Happy reconnecting!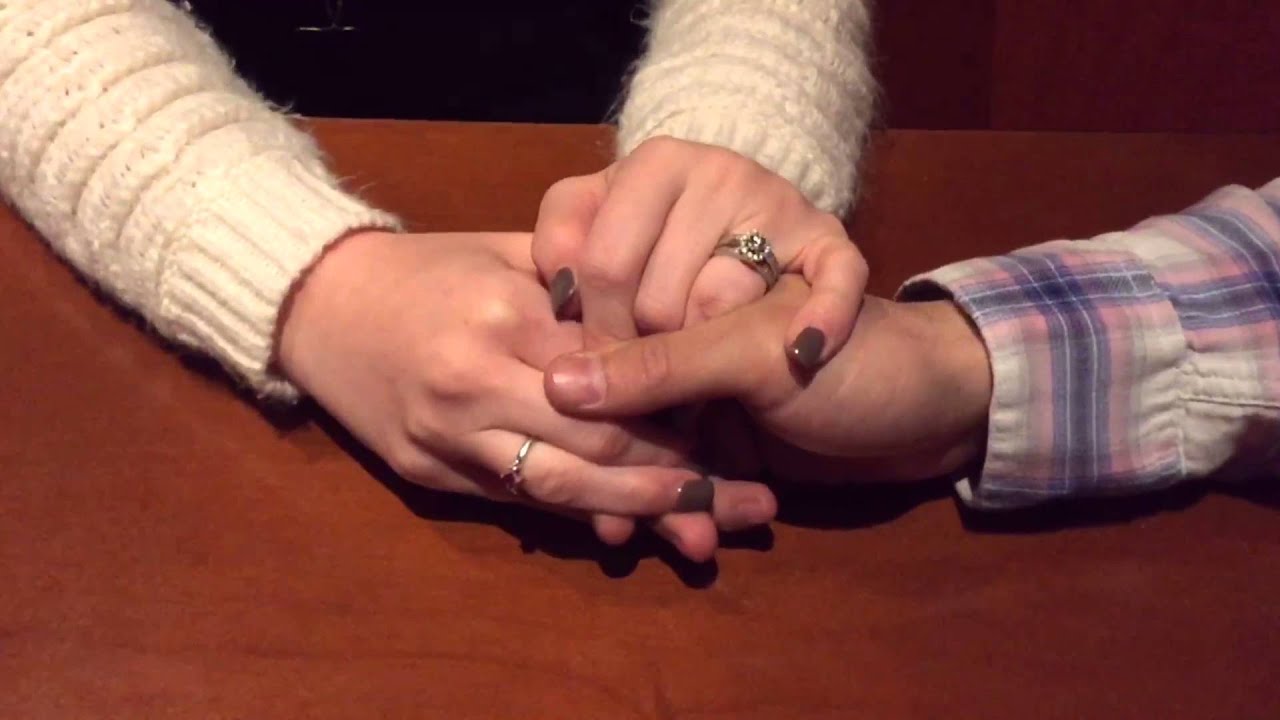 Couples Dining in Orange Beach, AL