How Weekend Travelers Spend Time on Alabama's Coastal Connection
Alabama's Coastal Connection is an opportunity to explore Alabama in a whole new light for weekend travelers. From history to the beautiful Alabama beaches, your trip will be jam-packed with fun and adventure.
October 22, 2021
In nearby Mobile, nature enthusiasts can begin their journey with the tranquility Bellingrath Gardens and Home has to offer. With 65 acres of a horticulturist's paradise, you will be taken back to a different place in time. Depending on the time of year you visit, the gardens will be filled with fragrant flora and fauna, providing a picturesque setting to begin your journey on Alabama's Coastal Connection Scenic Byway.
Fort Gaines Historic Site is where you can get a glimpse of what life was like during the Civil War. If you are lucky, a blacksmith will be on site during your visit. Blacksmithing is becoming a lost art, as there are few skilled blacksmiths around. Kids are fascinated by this experience. You will leave with inspiration to possibly take up a new hobby while experiencing the views of this historic site along the byway.
From Fort Gaines, take the Mobile Bay Ferry to Fort Morgan where you can explore the grounds of this historic fort, active from 1834 to World War II.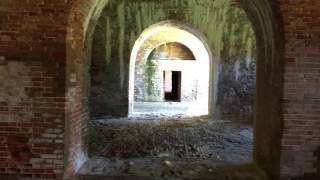 Fort Morgan
Explore the grounds of historic Fort Morgan!
Standing atop the fort with a view of the bay, visitors can see where several naval battles were fought during two wars. The most famous battle occurred during the summer of 1864 when Confederate and Union naval forces fought for control of the bay
Sunset, in my opinion, is the icing on the cake during a weekend on the scenic byway. It shouldn't be passed up! Check out one of several public beach areas for the perfect sunset view. Take off your shoes and let the fine, sugary sand soak into your feet. With the Leave Only Footprints program, the beaches are pristine and ideal for sunset viewing. Have your phone or camera handy, as the sunsets along the Gulf Coast are stunning.
Embrace nature, history and adventure while exploring, and your weekend along Alabama's Coastal Connection Scenic Byway will be complete.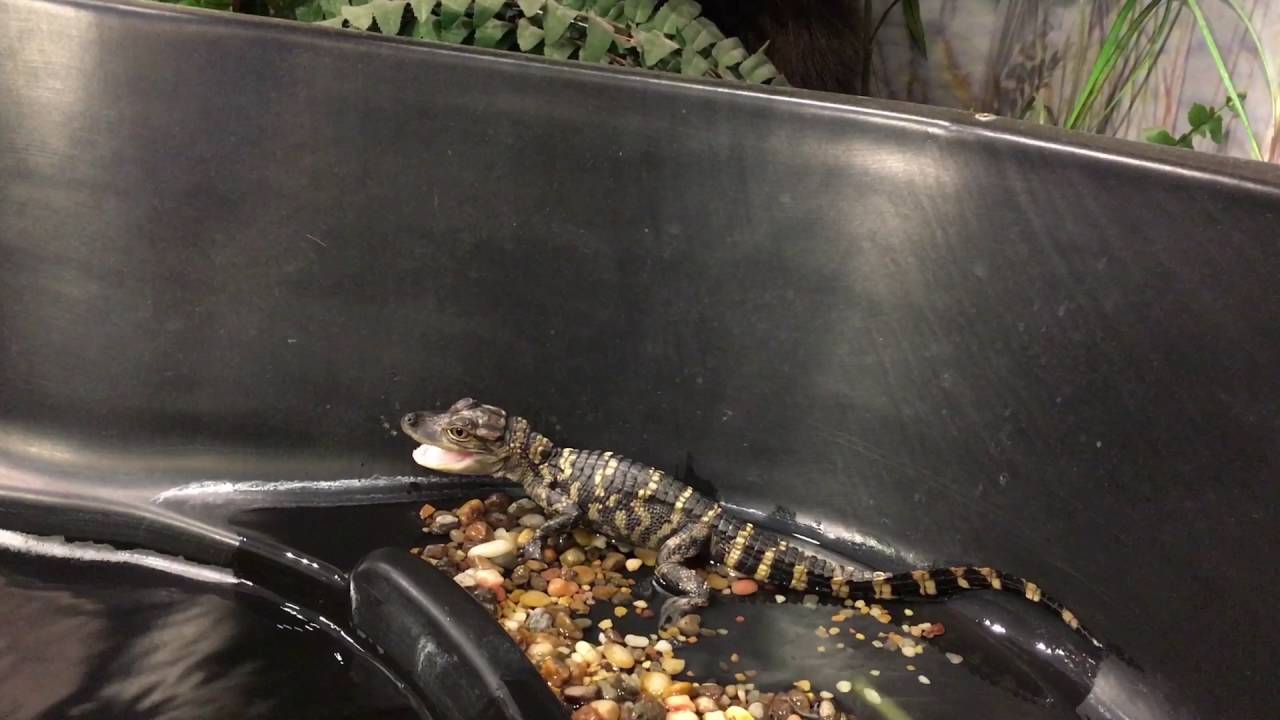 Gulf State Park
This Gulf Coast gem boasts 6,500 acres of land with 2.5 miles of beach, three fresh water lakes, a nationally recognized scenic nature trail, a beach pavilion, picnic area, campground, cabins/cottages, and golf course.