It's Happy Hour on Alabama's Beaches!
If it's beginning to look a lot like cocktails, that means Happy Hour in Gulf Shores and Orange Beach is just around the corner.
March 15, 2018
There are plenty of spots to pull up a chair with your best girlfriends, guys on a night out or to celebrate an anytime occasion with your significant other.
Whether you enjoy a craft cocktail, a glass of your favorite red or a flight of craft beer, all pair well with good eats at some of the beach's best spots for happy hour. 
We asked our fans some of their favorite Gulf Shores and Orange Beach restaurants for Happy Hour and craft cocktails, and we're sharing those with you for your next toast with friends.
You don't include "cocktails" in your name if you can't live up to it! The Beach House Kitchen & Cocktails comes recommended by our Facebook fans. Happy Hour specials include $5 appetizers, $2 beer, $3 wine and cocktail specials. The Beach House serves seasonal cocktails made with fresh ingredients and juices squeezed daily. Syrups are also made in house. The Scratch Margarita is one of the Gulf Shores restaurant's signature drinks made with Camarena Resposado Tequila, fresh lime, triple sec and smoked sea salt.
Known for its elevated bar food, the Anchor Bar & Grill offers some of the most unique bushwacker cocktails in Gulf Shores and Orange Beach. Chef Jonathan Kastner likes to mix it up a bit with twists on this locally famous cocktail. During your trip, you may find an apple pie bushwacker, S'more bushwacker and even a banana pudding option! If those don't float your boat, house wines are available for $4 a glass. Pair your cocktails with an order of beer-brined Anchor Wings and enjoy the views of Terry Cove in this open-air Orange Beach restaurant.
Where's your favorite place for Happy Hour on Alabama's beaches? Share with us in the comment section below and shout out your favorite beach cocktail.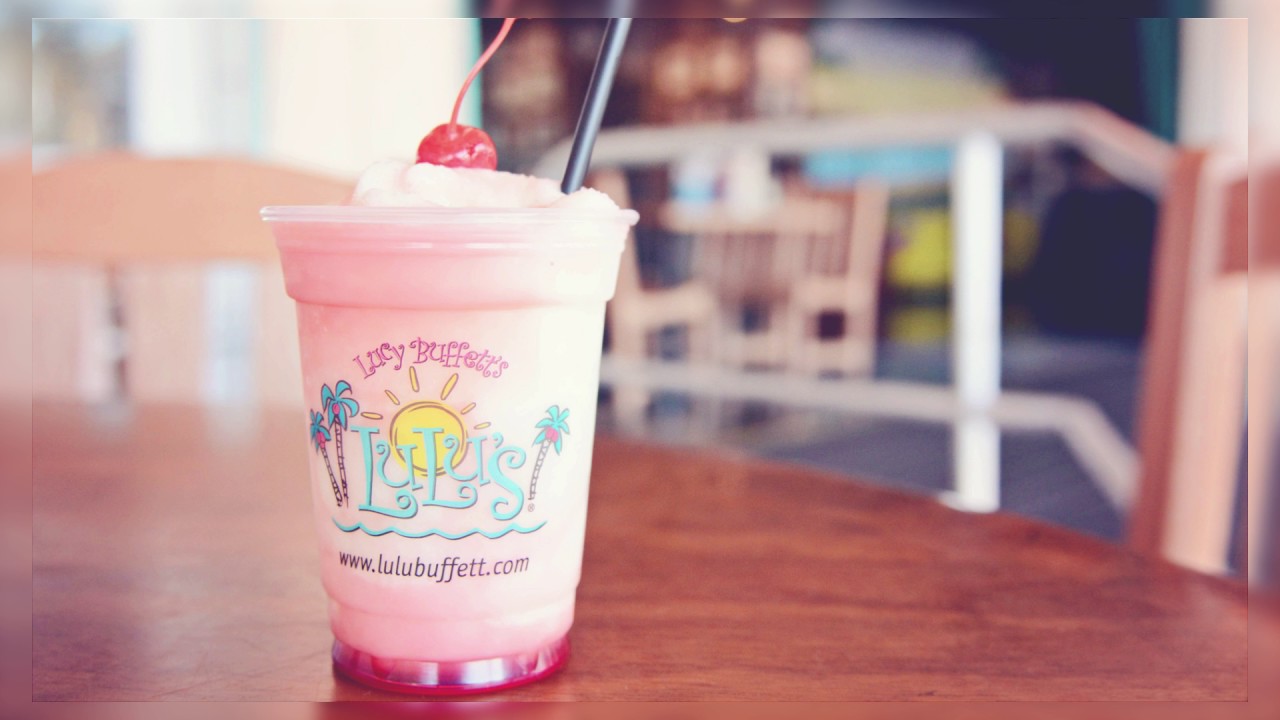 Favorite Spots to Order Craft Cocktails in Gulf Shores and Orange Beach