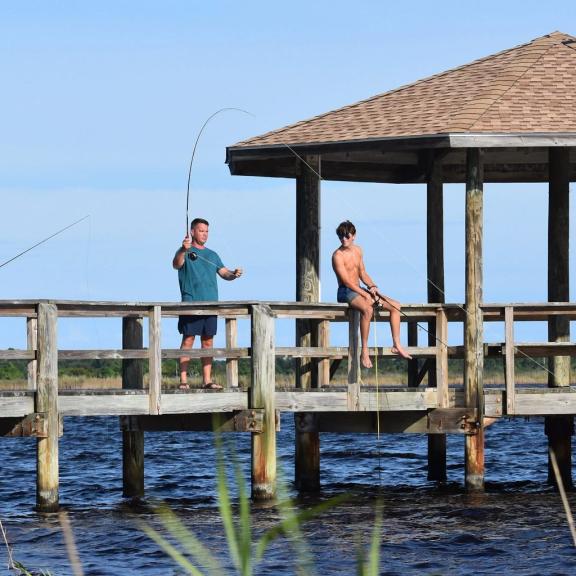 Fishing with Kids
Gulf Shores & Orange Beach
April 22, 2020
If you're looking for the perfect family-friendly excursion, consider something that all ages can enjoy: Fishing is a major attraction, and it's something you can do year-round.
3. Fishing can Provide Dinner
Whether fishing along our beaches, you'll find numerous restaurants with chefs who will cook your catch. Browse participating restaurants and call ahead to let the chef know you'll be bringing in your fish.
4. Fishing Can Be Inexpensive
But visit the Gulf State Park Fishing and Education Pier and for just $9 a day, you can have access to a concession area, retail for tackle, and even learning centers about native fish, birds and wildlife. Rod and reel rentals are available at the pier, too, so if you don't have your own gear, this creates a great opportunity to do some fishing.
5. Fishing is Fun
No explanation needed!
Plan your next trip to Alabama's beaches and discover the endless fishing opportunities!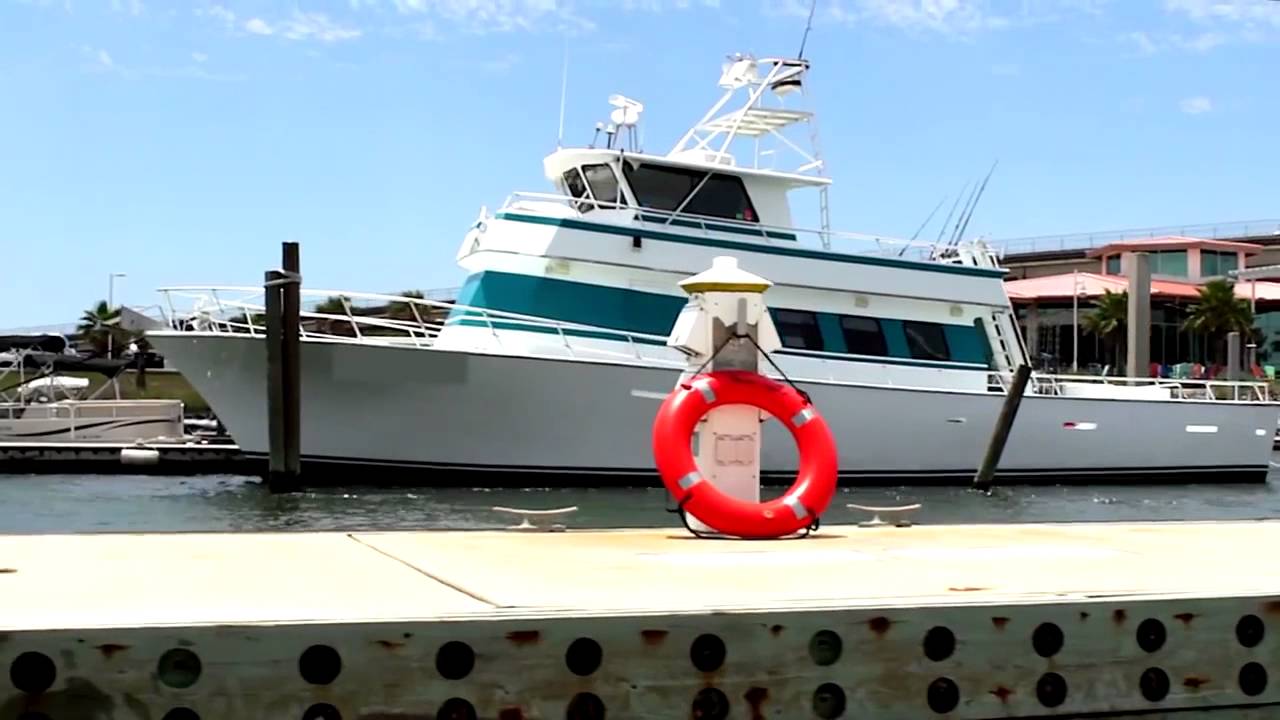 How to Book a Charter Fishing Trip in Orange Beach, AL