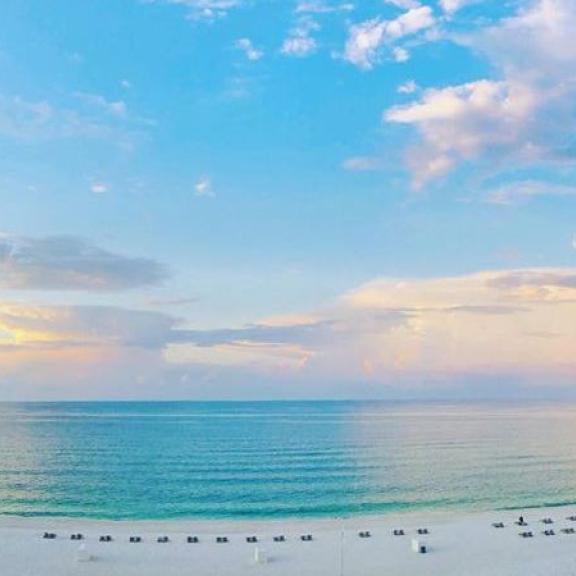 Doctor White-Sands Gives His Prescription for 4 Amazing Beach Experiences
Are you a corn-fed Midwestie like me? The days of scooping heavy reps of snow are coming, so why not give yourself a rest when or before it starts falling.
April 22, 2020
The white-sand beaches, sunshine, beautiful coastline and delicious seafood are ready for your arrival…like right now, home-skillet! All of that is waiting along with some of America's hardest working and most hospitable locals who want to show you a Bama-good-time in Gulf Shores and Orange Beach. All you have to do is get packed, find a place to stay and make it happen. As the self-proclaimed, Dr. White-Sands, let me chum the waters for you and give you my insider favorites…
1. Get on the fish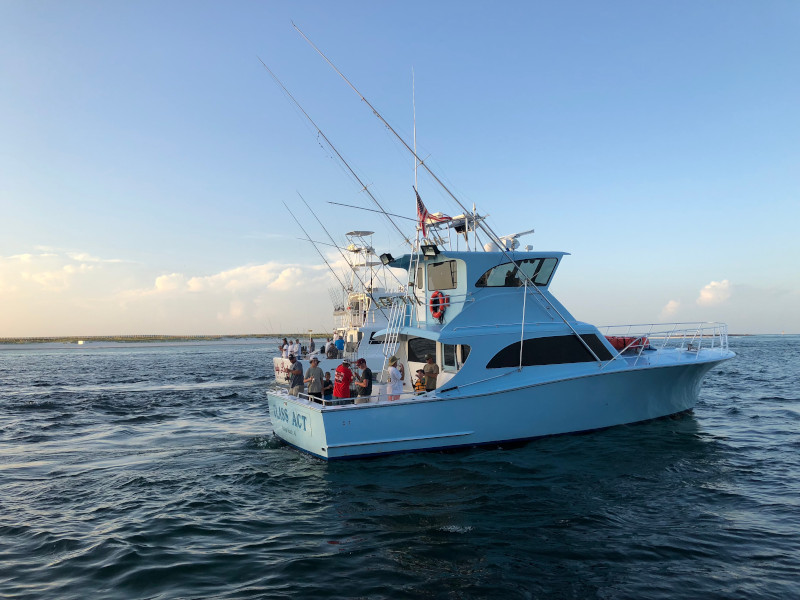 Whether you want to reel in the fish yourself or just be on the receiving end of a huge platter of fresh seafood, Alabama's beaches have both specialties in ample supply. Drop a line and pack your cooler with fish at Gulf State Park Pier, reserve a fishing charter or rent a boat and hit the water. My preferred method? Great question! Have someone else do all the hard work and enjoy a coastal feast from the many amazing restaurants. A family atmosphere at LuLu's, date night at Mikee's Seafood or fresh oysters at the Original Oyster House, they have it all. 
2. Water's not just for swimming! 
Kayak it, sail it, and just plain enjoy it day and night.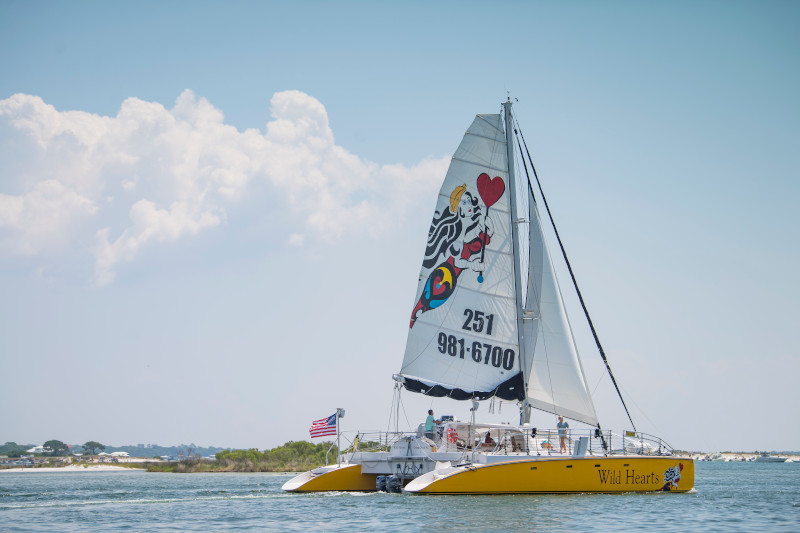 Work those muscles out by kayaking with Wild Native Tours. It's one of the greatest ways to see the natural wonders of this amazing region. You might even find more guides along the way when curious dolphins making an appearance and show you around their home. You can also rest those muscles and relax as you enjoy appetizers and the sunset with Sail Wild Hearts, a 53-foot open ocean catamaran. That's what I call a full and wonderful day on the Gulf.
3. Water's for swimming! 
The beach is the undisputed heavyweight champion of the area and always will be. I do have a tip, however. Stake your spot near a place you can get those yummy frozen drinks within a giddy little skipping distance. (That's my official shimmy when my wife wants daiquiris.) Pop by when you need a little refreshment and a break from the beach. I recommend Sea-N-Suds because they know how to mix 'em, and they have a friendly staff that's been doing it for decades. 
4. Locals, locals, locals!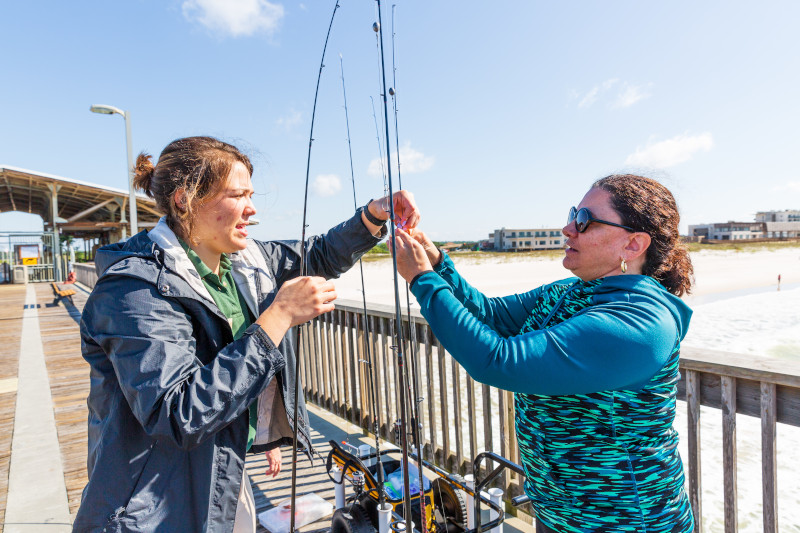 They know that tourism is the cornbread and butter industry here and they make the memories happen in some of the most genuine ways we've ever seen. Alabama kindness that shows your kids how to hook a fishing pole at the Gulf State Park's Angler Academy. Alabama humor that invites plenty of laughs with the serving crews bringing your meals at The Hangout. A passion that can't wait to feature the splendor of Alabama beaches from old Fort Morgan to the Flora-Bama line. Their big smiles, Southern cooking and entertaining nature is always in season here.