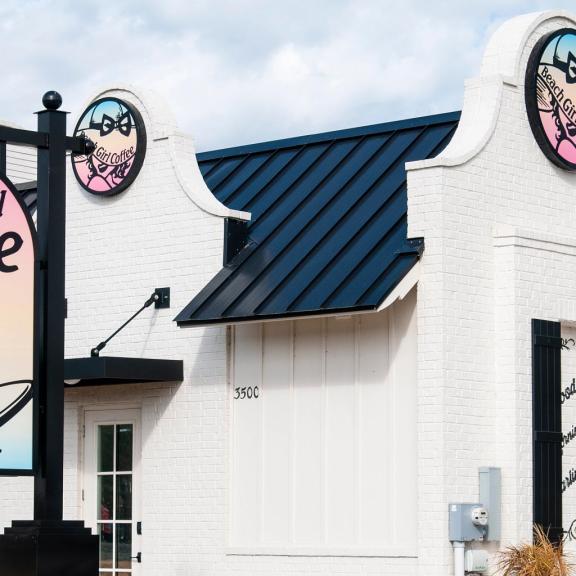 4 Coffee Drinks to Try in Gulf Shores and Orange Beach
From coffees crafted after cocktails to lush lattes made with love, you'll find a new favorite in one of these four drinks on your next beach vacation.
October 22, 2021
Change can be good, especially when it comes to your coffee. Your normal breakfast brew may wake you up, but it may not be stunning you with its full, fantastic flavor. As one of your first (and most important) drinks of the day, shouldn't it be the most delicious?
On the Alabama Gulf Coast, we care about your coffee. Our area is full of unique, locally-owned coffee shops specializing in craft blends and specialty drinks that bring some magic to your morning (or afternoon, or evening). 
4 Must-Try Coffee Drinks & Blends: