My Craft Cocktail Experience in Gulf Shores and Orange Beach: 6 Must Try Drinks
Cocktails and the beach. The two go hand in hand.
August 3, 2020
Today I'm sharing my favorite craft cocktails in Gulf Shores and Orange Beach, and the incredible foods that go with them.
Mini's Maple Magic at The Royal Oyster
The Royal Oyster is a cozy spot serving up fresh, local oysters prepared every which way. I love their laid-back vibe and large wood deck that reminds me of a seaside shanty.
Mini's Maple Magic was my cocktail of choice here. It's a delicious blend of Maker's Mark, bourbon maple syrup, lemon, mint, and soda. Extremely tasty with just the right amount of sweetness.
Pairs well with: Oysters, of course. My favorite were the roasted chipotle bourbon and the parmesan. They offer a variety of oyster options, as well as, a creative menu of salads and entrees.
Ruby Sunrise at The Ruby Slipper Café
It's no secret how much I love The Ruby Slipper Café. I love their story, their food, and especially their cocktail motto: "You can't drink all day if you don't start in the morning."
The Ruby Sunrise is a mix of tequila, orange juice, and pomegranate juice, with a slice of lime and a half-salted rim. But that's not all I drank at 9 am at The Ruby Slipper Café. I also had a Berry Mimosa and an Irish Cream Coffee. You can't go wrong with any of their Big Easy Mimosas, Bloody Marys, or Morning Margaritas.
Pairs well with: You have to get a Benedict at The Ruby Slipper. They top their outstanding buttermilk biscuits with a variety of options that you'll find hard to choose between. So get the "Peacemaker" which allows you to mix and match any two Benedicts. And, their Pig Candy Bacon is to die for.
Loopty-Lu from LuLu's
LuLu's is not just a restaurant – it's almost like a theme park. There's a ropes course, an arcade, beach volleyball, hairwraps, henna, live music and several bars. (Some activities are only available seasonally.)
Here, I tried the Loopty-Lu. It's a sweet twist on the margarita and made extra fun with the loopy, silly straw. This cocktail is created with Margaritaville Last Mango Tequila, Deep Eddy Lemon, lemonade, sweet and sour mix, and a splash of Grenadine.
Pairs well with: LuLu's Famous Seafood Gumbo or the Smoked Tuna Dip. The Fried Green Tomato BLT is also one of my favorites. Bonus: LuLu's has a separate allergy menu that makes it so easy for anyone with allergies to choose from their fantastic offerings.
Blackberry Mojito at The Gulf
The Gulf is the place to be for Happy Hour! It's located on... yes, the Gulf, with stunning views, comfy outdoor couches and sandy seating areas. The outdoor bar is warm and inviting. Something about The Gulf just feels... right. You'll never want to leave.
Their Blackberry Mojito is served in a clear cup with fresh blackberries, mint, and lime. It's delicious, refreshing and so Instagram-able.
Pairs well with: I loved my chicken sandwich with spicy buttermilk sauce, and I've heard the fish tacos are incredible. (So much food, so little time!)
Yacht Rocker from Fisher's Upstairs
Fisher's at Orange Beach Marina has two restaurants: Fishers Dockside for casual dining and Fisher's Upstairs for upscale, fine dining. It is at Fisher's Upstairs where I had my favorite cocktail of all time, the Yacht Rocker.
Created with Luxardo Maraschino Liquer, rye whiskey, demerara, and blood orange bitters, the Yacht Rocker is a marvelous take on the traditional Manhattan. The drink was served over a ball of ice that effectively chilled the cocktail, but didn't melt too fast and water it down. I loved the Yacht Rocker so much that I purchased the ingredients at home to mix up myself many times.
Note: Last time I ate at Fishers Upstairs, this cocktail was not on the menu. But if you ask for it, they'll make it for you.
Pairs well with: A cocktail like the Yacht Rocker goes well with an exquisite entree like Fisher's Filet Mignon with ham-braised kale, confit sweet potatoes, and garlic leek butter.
How about when you want to sober up from all those cocktails?
Head to Southern Grind Coffee House. They've got some excellent nitro cold brew to accompany your breakfast and give you a caffeine kick!
Gulf Shores and Orange Beach has an overwhelming number of outstanding restaurants and bars. Every time I visit, I discover something new and it never disappoints. If you're looking for a true foodie experience and unique craft cocktails, look no further.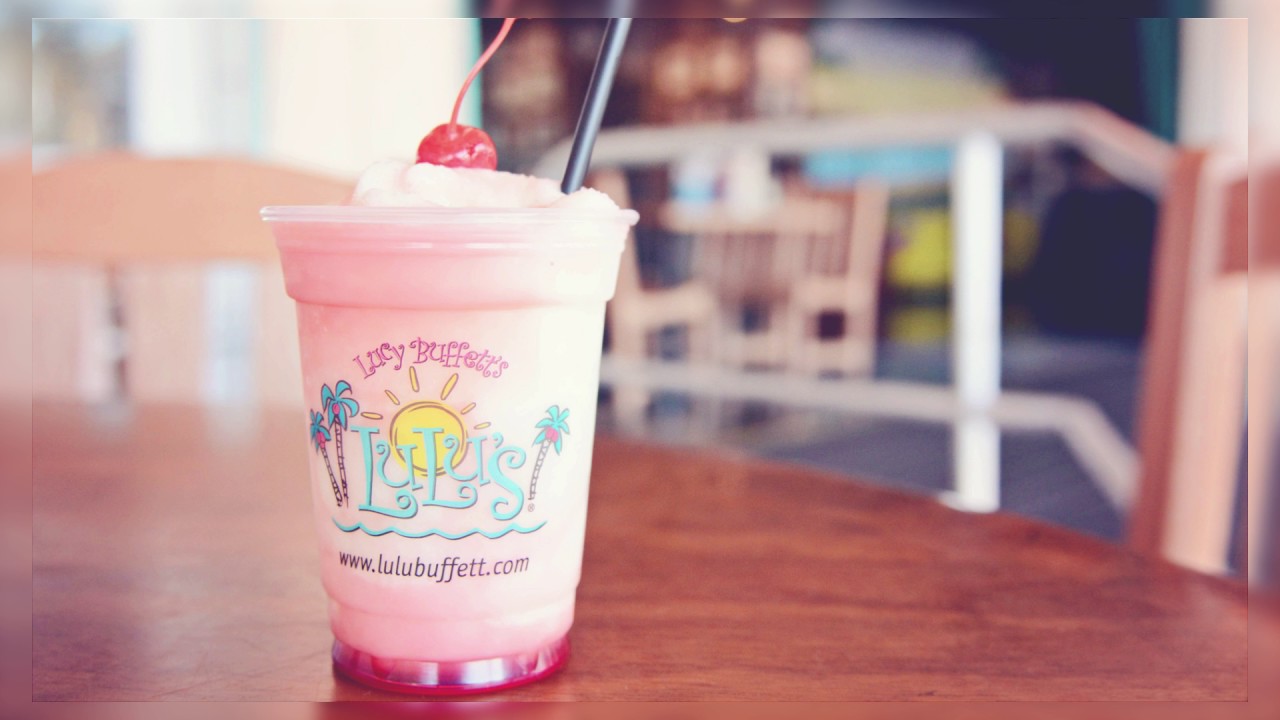 Favorite Spots to Order Craft Cocktails in Gulf Shores and Orange Beach
Pair good eats with creative craft cocktails. We asked our fans where they order up their favorite cocktails in Gulf Shores and Orange Beach. We're sharing their top picks!