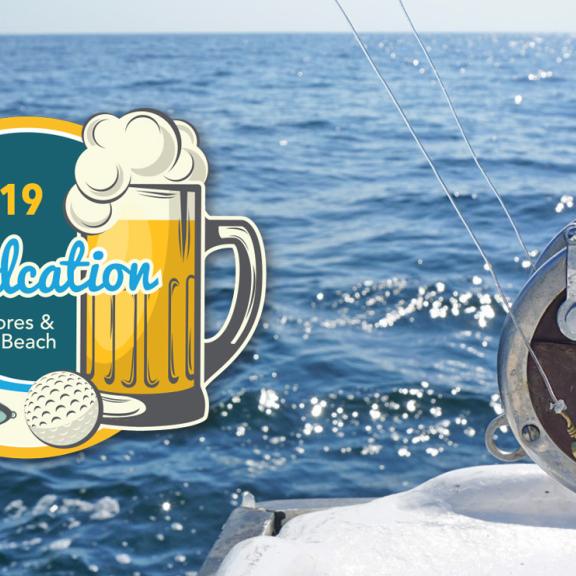 Your Vote Counts! Tell Us Where to Recharge for our 2019 Dadcation
A weekend for the Dad-nation? If you know someone who is overdue for a Dadcation (or that describes you), this blog is for you!
April 29, 2021
Celebrate dad-hood by taking a few days to be the virtual tour guide for two travel bloggers, Adrian Kulp of Dad or Alive and Angus Nelson of Those Crazy Nelsons! Help them discover all the ways to relax and recharge during a beach dadcation on Alabama's white-sand beaches, September 27-29. Who knows? You may just get inspired to plan your own dadcation (or momcation) in Gulf Shores and Orange Beach!