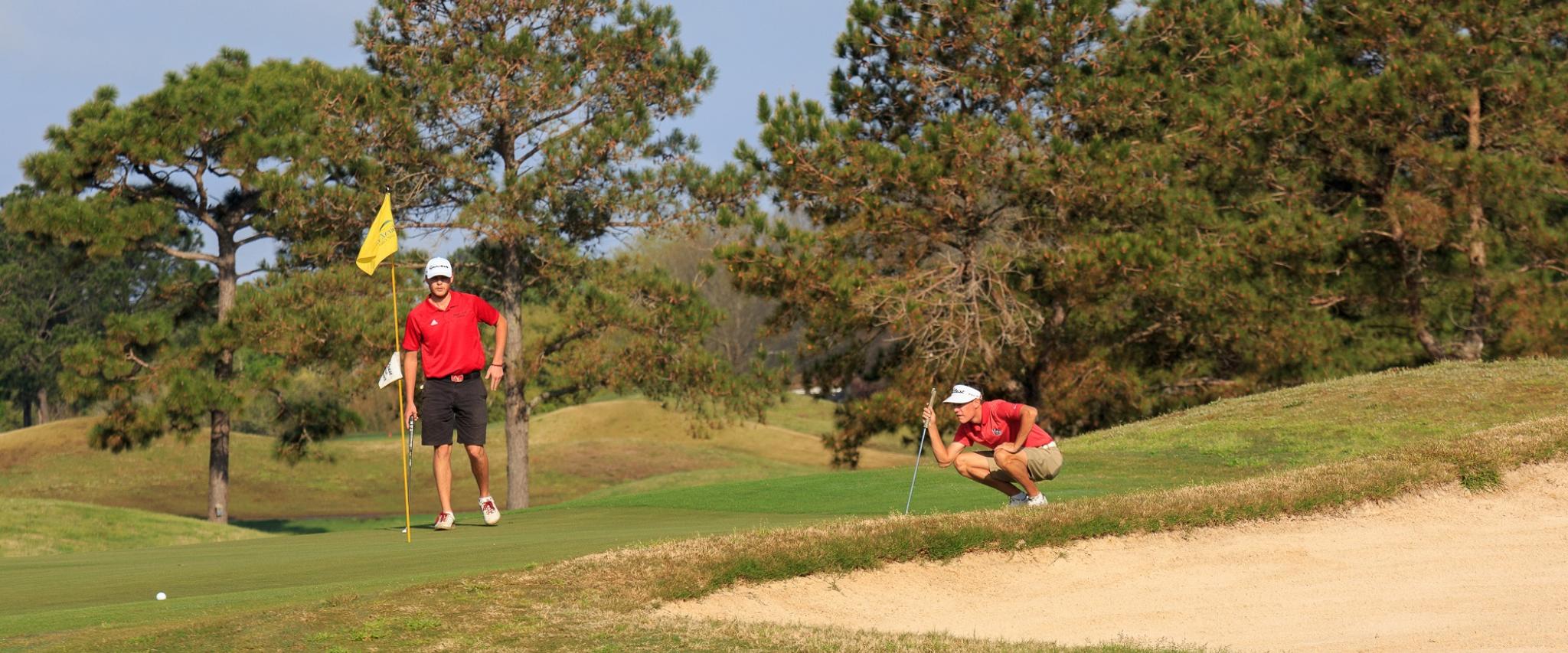 Guys Weekend Itinerary
Gulf Shores & Orange Beach
A few days of friendly competition, earning bragging rights and hanging out with your best buddies. If that sounds like a prime way to spend a fall weekend on Alabama's beaches, we've done the planning for you with this three-day itinerary for a guys weekend in Gulf Shores and Orange Beach.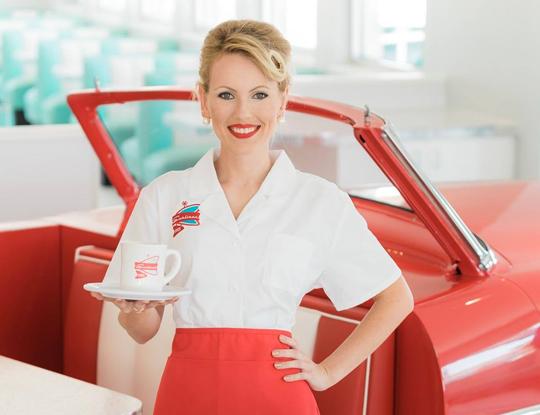 Brunch
Sleep in today. You guys earned it! When you're ready, head to Sunliner Diner in Gulf Shores. This 1950s-era diner serves up a traditional diner breakfast of grits, egg and bacon. You'll also find omelets and plenty of other options, too.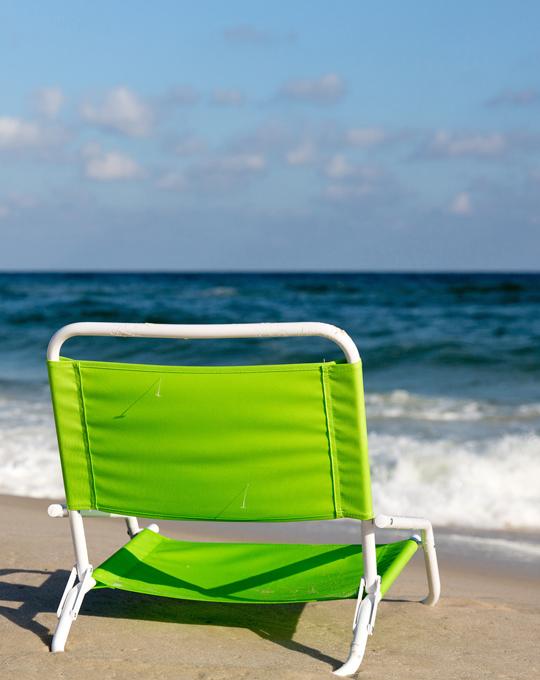 Afternoon
After two days of activity, it's time to relax on the beach. Park your flip flops along Alabama's 32 miles of white-sand beaches. Play a game of spike ball or just sit back in the sand and catch up on life with your brew crew. Pack a cooler of snacks to tide you over until dinner.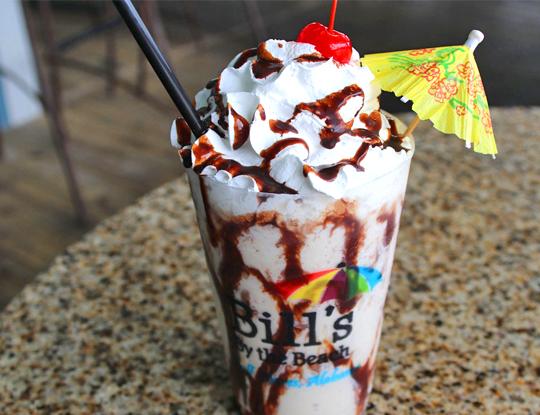 Dinner
Bill's by the Beach offers the perfect blend of award-winning cuisine coupled with a relaxing beach atmosphere. It's ideal for closing out the last night of your guy's getaway. Start your meal with the Oyster Bienville, a delicious creation featuring Gouda and white cheddar, Tasso ham, sherry, mushrooms, vegetable trinity and shrimp. Oh, and of course, oysters! 
Do you want more ideas to Keep On Summering during your guys weekend on Alabama's beaches? Check our restaurant, attraction and event directories, as well as hot deals on accommodations for this fall.