10 Things You May Not Know about Alabama's Beaches
Check out this list of little-known facts, both new and old, and see how much you really know about Alabama's beaches.
December 1, 2020
So you think you know everything about the Alabama Gulf Coast? Locals will tell you there's always something new in our area, as well as little-known facts from long ago that blend together to make Gulf Shores and Orange Beach the most unique and beautiful beach in the world.
1. Our sparkling-white beach sand is made of quartz that filtered down through the Appalachian Mountain chain thousands of years ago. When you walk on our famously squeaky sand, you're actually tip-toeing through ancient history!
2. With one of the hottest and fastest-growing culinary scenes in the South, our area hosts a wide variety of restaurants. One of the new James Beard Award nominees, Chef Bill Briand, creates delicious dishes at Fisher's at Orange Beach Marina.
3. The famous phrase (or paraphrase as certain history buffs would contend), "Damn the torpedoes, full steam ahead!" was a command from Admiral David Farragut as he fought in the Battle of Mobile Bay, just off the shores of Fort Morgan. You can roam the historical fort and decide for yourself what the Civil War battle was like.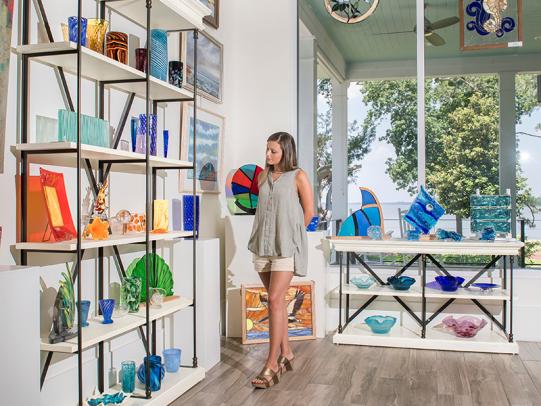 4. We're becoming as much of a shopping destination as a beach retreat. With trendy boutiques, home decor sources and a large outlet mall, we've got the unique items you've been searching for.
5. Our beaches stretch out for a stunning and serene 32 miles, so there's plenty of room for everyone to stroll, splash, snorkel and sail.
6. Getting married on our beautiful beaches is becoming quite popular and a romantic option for many couples. All the details – such as obtaining a license, photographer, clergy and cake – are available on the Gulf Shores and Orange Beach website.
7. The highest accessible point in the area is actually at the top of the 112-foot-tall Ferris wheel located at The Wharf in Orange Beach.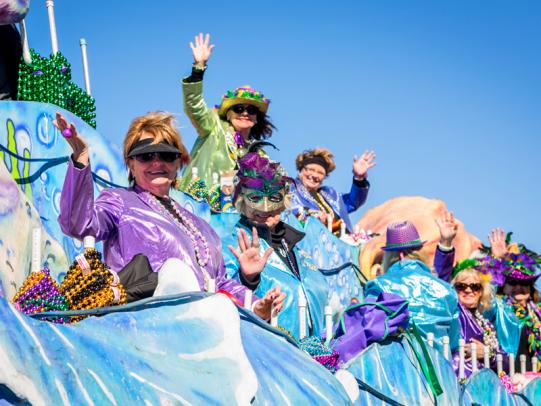 8. Mardi Gras is celebrated along the Gulf Coast with several parades taking place along the Alabama Beach communities. Schools dismiss for several days so the children can enjoy and participate in the celebration.
9. Because our winters are mild, it's often a popular and less crowded time to visit our beaches. Early-morning strolls or late-afternoon excursions are the perfect time to spot dolphins.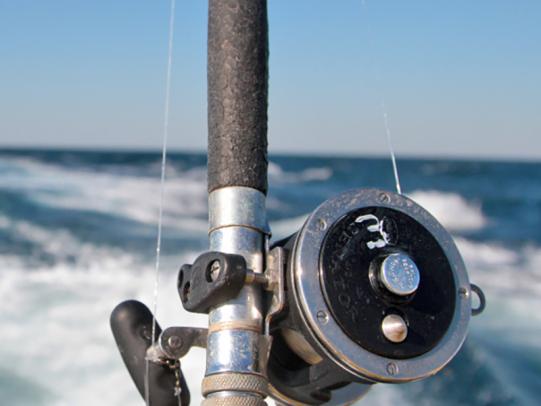 10. Golf is one of the most popular non-water-related sports in our area. With nine private clubs and one large public course, there's always a chance for a good game somewhere.
And here's one extra fact – or as we like to call it here, "lagniappe."
11. There are more than 100 fishing charter boat captains along our coast who are available to take you on the customized fishing experience of a lifetime. They can also give you tips on which local restaurants will cook your catch that very day. Now that's what we call fresh food!
Did you learn anything new? Come and visit us and see all the latest developments for yourself on the beaches of the Alabama Gulf Coast.