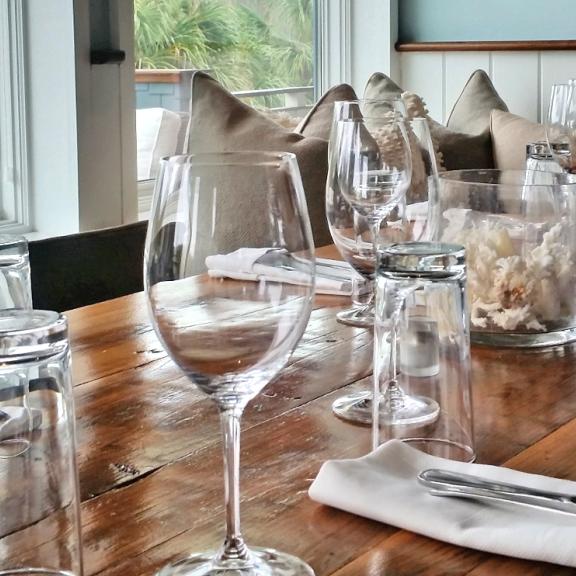 Vegetarian Variety at the Beach
We truly do have something for everyone at the beach — even vegetarians!
April 11, 2019
If you are vegetarian, heading to the Gulf Coast and are looking for places to eat, look no further. The below list consists of some of the best local restaurants that offer vegetarian or vegan options.
1. Cactus Cantina Mexican Grill - Serves meat, but vegetarian options available. Some dishes can be tailored to suit vegan diets - ask your server.
2. Picnic Beach - Casual picnic-themed barbecue restaurant that serves meat, but vegetarian and vegan options available.
3. Soul Bowlz - Serves acai and fruit bowls.
4. Another Broken Egg – Casual brunch restaurant that serves meat, but has vegetarian options available.
5. Fisher's at Orange Beach Marina - Two restaurants under one roof. Fisher's Upstairs offers upscale dining in a beautiful and relaxed setting while Fisher's Dockside is a more casual option, perfect for kids and families. Both serve meat but have vegetarian options available.
Whether you still eat shrimp or you are a practicing vegan, there is no shortage of delicious cuisine.