43rd Annual 2020 MBGFC Memorial Day Tournament
Thursday, May 21, 2020 -
Monday, May 25, 2020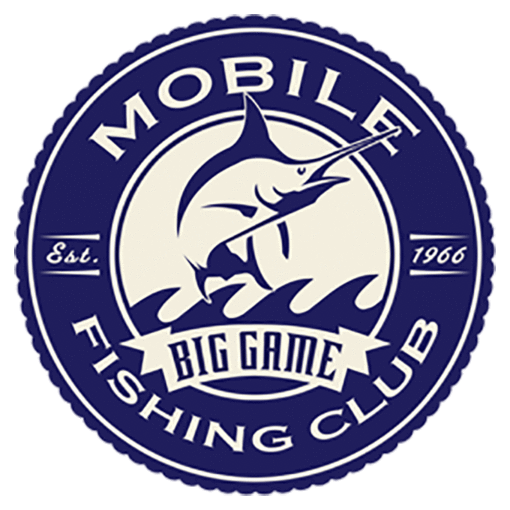 MAY 21-25, 2020
Registration
**You are not considered pre-registered until payment has been received.
Thursday, May 21, 2020
Registration — 4:00 PM – 8:00 PM
Registration is Per Boat
• $2,500.00 Entry Fee
• $2,000.00 Early Registration Entry Fee (Prior to May 18th at 9:00 PM)
• $2,000.00 Member Boat Entry Fee Anytime
• $1,500.00 32' Boat & Under Entry Fee
Entry includes meal tickets and MBGFC merchandise for (4) anglers. Additional meal tickets and merchandise can be purchased through our retail counter or by visiting our online store at mbgfcstore.org
Dinner — 6:00 PM – 8:00 PM
Party — 4:00 PM – until TBD
Friday, May 22, 2020
Registration will be closed Friday
Cash Room Open — 8:30 AM – 10:30 AM
Light Breakfast Food/Drinks — 9:30 AM – 11:30 AM
Mandatory Captains Meeting and Sign-Out — 12:00 PM
Cash Awards Sheets distributed
Departure & Fishing open immediately following Sign Out.
Saturday, May 23, 2020
Fishing
Weigh Dock open from 5:00 PM – 9:00 PMSunday, May 24, 2020
Fishing
Boats must return inside the Perdido Pass Rocks by 6:00 PM J&M Tackle Weigh Dock opens at 3:00 PM
Monday, May 25, 2020
Awards Breakfast — 9:30 AM