2020 Winter Entertainment Edition-Small Town, Big Beach Productions
Monday, Jan 27, 2020 -
Tuesday, Feb 18, 2020
From: 7:00 PM to 9:00 PM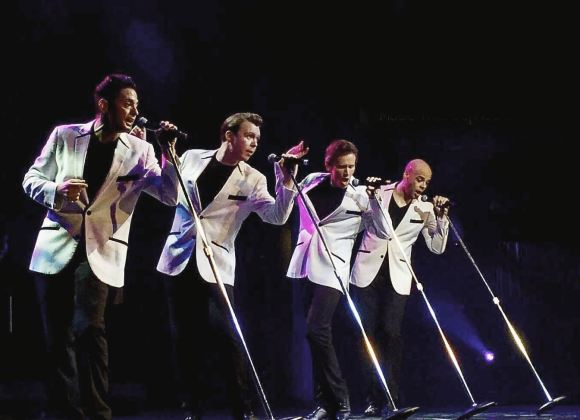 Admission:
Tickets are $35.
The City of Gulf Shores is excited to announce the 2020 Winter Edition of Small Town, Big Beach™ Productions. This year's lineup is as follows:
The Drifters: January 27-28
December '63: A Tribute to Frankie Valli & the Four Seasons: February 3-4
John Davidson with special guest Gail Farrell: February 10-11
Harrison Greenbaum: February 17-18
Shows will begin at 7 pm at the Erie H. Meyer Civic Center. Doors will open at 6 pm. Tickets sales will begin Monday, October 21 at 10 am. Tickets are $35 and may be purchased online at www.gulfshoresal.gov/stbbproductions or in person at the City Store located at 1821 Gulf Shores Parkway. Hours are Monday-Friday, 8 am - 5 pm and Saturday, 10 am - 3 pm.
For more information about any of the City of Gulf Shores holiday events, contact the Special
Events Division at 251-968-1174 or visit www.gulfshoresal.gov/specialevents.