Outdoor Workshop: The Meditative Art of Contour
Friday, Oct 23, 2020 -
Saturday, Oct 24, 2020
10:30 AM to 3:00 PM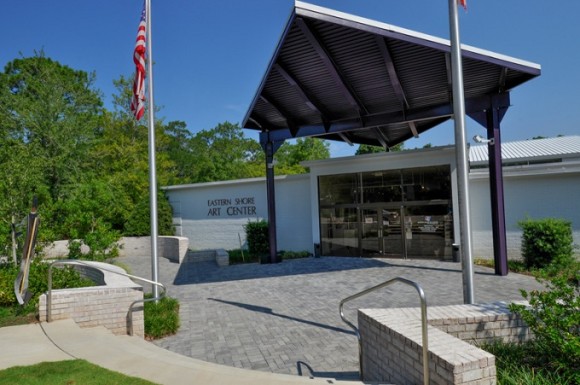 Admission:
$225 ($200 for ESAC Members)
A breath in. A breath out. A pencil moving along the slow and simple path traveled by the eye. Together these can calm the mind and transform the blank page.
In this workshop, students will work with local artist Sarah Rutledge Fischer to learn her method of using pencil and paper to find a slow meditative path around the contours of an object. Students will work to let go of concern about outcome and instead trust the connection between their eyes and hands, and use this connection to follow an object's most essential lines.
This course requires nothing more than a pencil, some paper, and a heart willing to let go of control.
No previous artistic experience required. This workshop is open to anyone who can hold a pencil.