Mystic DJ Riders Mardi Gras Parade
Starting: 2:00 PM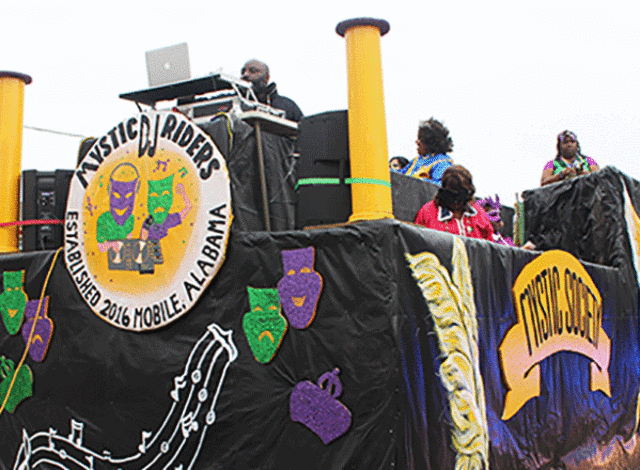 The Mystic DJ Riders is an offshoot of the MLK Monday Mystics, part of the Lundi Gras daytime parades on Route D.
Those parades have become so float-laden that there's little room for additional units. That means the growing number of DJ wagons were left out, so organizers thought, why not build a mystic society around them?
"This really is another avenue for the DJs to participate in Mardi Gras," a co-founder said. "You're going to hear plenty of music in this parade."
Admission:
Free admission.