Mystic DJ Riders Mardi Gras Parade
Starting: 2:00 PM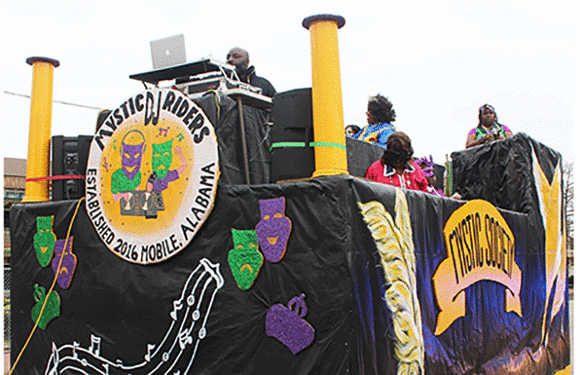 Brand new in 2016, the Mystic DJ Riders is an offshoot of the MLK Monday Mystics, part of the Lundi Gras daytime parades on Route D.
Those parades have become so float-laden, there's very little room for so-called additional units. That means the growing number of DJ wagons were left out, so organizers thought, why not build a mystic society around them?
"This really is another avenue for the DJs to participate in Mardi Gras," a co-founder said. "You're going to hear plenty of music in this parade."
Admission:
Free admission.