Order of Doves Mardi Gras Parade
From: 7:00 PM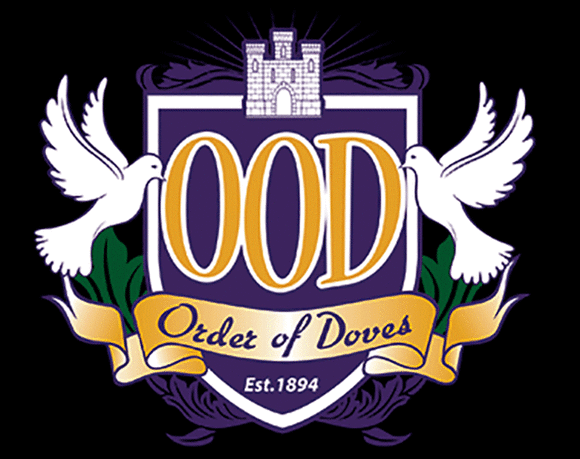 We anticipate this event occurring around these estimated dates. Once we learn the confirmed dates, we will update this page. Meanwhile, read about last year's event details below.
The Order of Doves is a men's mystic society founded in 2012, holding its first ball on Lundi Gras 2013 at Bishop State. On the other hand, according to the OOD vice president, the group is a reboot of Mobile's very first African-American Mardi Gras mystic society, founded in 1894.
And though they adopted the name and history of the Order of Doves, and the 75-member group is almost entirely African-American, it also has an open-door membership policy, the vice president said. "This is a group of young men, who are active in the community and we embrace the mayor's 'One Mobile' motto."