CANCELED -Annual Baldwin County Strawberry Festival
Saturday, Apr 11, 2020 -
Sunday, Apr 12, 2020
From: 9:00 AM to 5:00 PM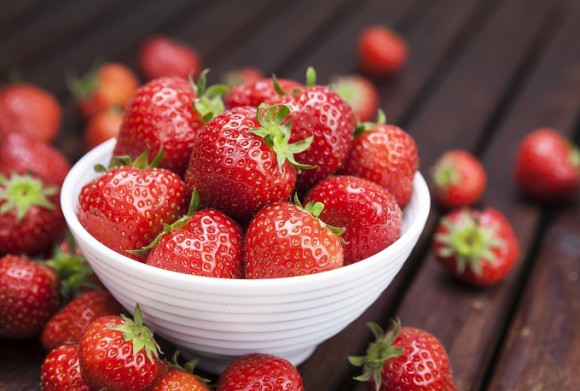 With the health of our community in mind, we have made the difficult decision to cancel the 4th annual Strawberry Festival 5K & Fun Run. There is no way to safely hold this event and follow CDC recommendations.
The Baldwin County Strawberry Festival is a much-anticipated local tradition held annually at Loxley Municipal Park. Every year, visitors join us from all around the Southeast to enjoy the special events, car shows, pageants, music, crafts and, of course, the strawberry shortcakes!
Whether you're a festival veteran or first-timer, we invite you to join us for our 2020 event. Not only will you share a memorable experience with friends and family, but you will also help us raise funds for worthy causes right here in our community. Baldwin County Strawberry Festival is a local non-profit organization and all event proceeds stay local. Funds raised benefit Loxley Elementary School and the ARC Baldwin County, Inc.