Mr. Bellingrath's Birthday Celebration
From: 08:00 AM to 05:00 PM
Bellingrath Gardens and Home
12401 Bellingrath Gardens Rd.
Get Directions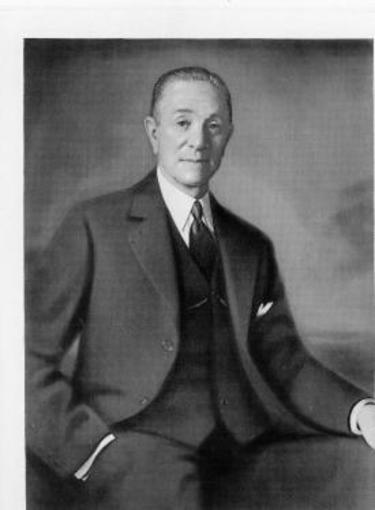 Admission:
$14 for adults, $8 for ages 5-12; free to residents of Mobile and Baldwin Counties with proof of residency
Born in Atlanta, Georgia, on August 6, 1869, Walter D. Bellingrath was Mobile's first Coca-Cola bottler and the founder of Bellingrath Gardens and Home. In honor of Mr. Bellingrath's Birthday, admission to the Gardens is free to all Mobile and Baldwin County residents on this date! (Please be prepared to show an ID or a utility bill to prove place of residence.)
Guests are invited to tour the Gardens and the beautiful Bellingrath Museum Home. Home Tour tickets are $10 per person and are led by our longtime Home tour guides. 
During the month of August, Bellingrath Gardens and Home is offering two discounts: An Admissions Discount and a 50% discount on the fee for professional photography sessions. The Admissions Discount is a reduced rate to those touring the Gardens and the beautiful Bellingrath Home. Throughout the month, Gardens-and-Home tickets for adults are $19 (regular fee: $22), and Gardens and Home tickets for ages 5-12 are $13 (regular fee: $14).
The August Photography Special is a 50% discount, available from August 1 to August 31. The fee includes entrance into the Gardens for the photographer and up to four participants. To book your photography session, please call 251-459-8986.