Pine Needle Basket Class
From: 9:00 AM to 12:00 PM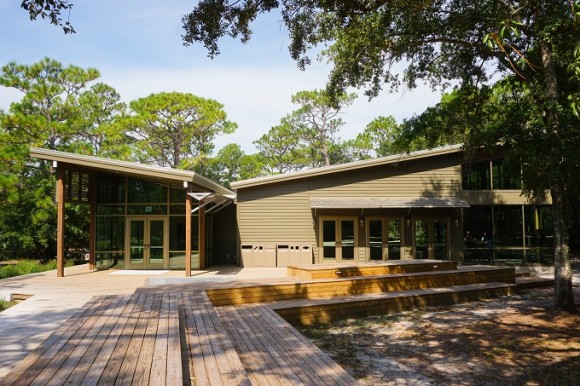 Learn the art of making beautiful pine needle baskets and revel in the history of this amazing skill. We will teach the basic skills and techniques it takes to make a basket! We will provide the materials needed for this class and get a basket started for you. The possibilities are endless once you learn the art of pine needle basketry with us!
Ages 14 and older (under 14 may attend with a participating adult).
You must register in advance for this class.
Registration for this class ends at 3:00 PM on January 10th. Space is limited for each class and will be given on a first-come, first-serve basis. The cost for this class is $20 per participant, cash or card payments are accepted.
Please visit the Nature Center between 9 AM and 3 PM, Mon-Sat or call at 251-948-7275 ext. 2092 to reserve your spot.