Super Smash Tournaments
Sunday, Sep 13, 2020 -
Sunday, Oct 25, 2020
Starting: 05:00 PM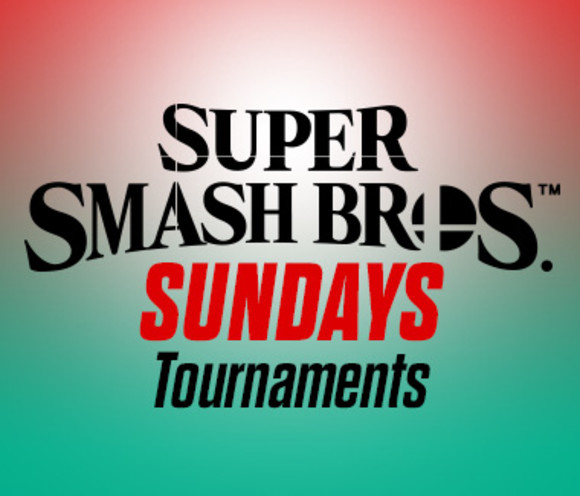 Temporarily Closed due to the impacts of Hurricane Sally. 
Super Smash Bros. tournaments are back! Each Sunday from August 30th to October 25th, you can come out to Clash to compete for cash prizes in our Smash Sundays tournaments. Just $10 to enter. The more people to play, the bigger the prize—so grab your friends and come to Clash to see who's best.
Super Smash Bros. Ultimate tournaments are held every Sunday, starting August 30th at 5pm. Pre-register online or register in-person on the day of the tournament. Registration is open until 4:45 pm, so come early and get some practice time in.
Each Smash Sundays tournament will follow the Genesis 7 Smash Ultimate Ruleset. The tournament platform will be Nintendo Switch. Permitted controllers include GameCube controller (you can bring your own—Clash has adapters), joy con controller, Switch pro controller (you can bring your own).
Tournaments will be bracket style, double elimination. Invite your friends to compete. Pre-register online. https://clashesportsowa.com/sunday-smash/