Wonderful Wednesdays at Bellingrath: Garden Renovations
Bellingrath Gardens and Home
12401 Bellingrath Gardens Rd.
Get Directions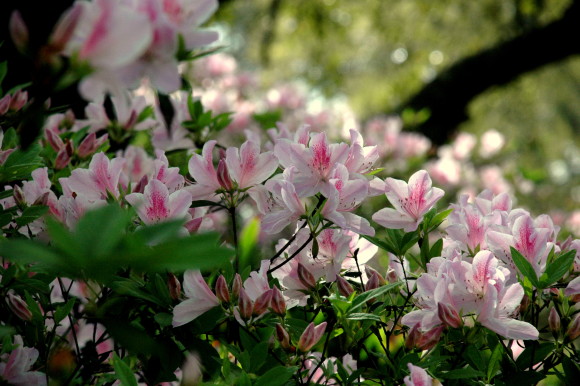 Admission:
$14 for adults, $8 for ages 5-12; free to Members and to ages 4 and younger
The Bellingrath Horticultural Staff is taking a fresh look at areas that need to be pruned and replanted. Join Dr. Todd Lasseigne, Executive Director, for a "walk and talk" to view the improvements, and learn how you can apply these best practices to your garden. Questions are encouraged! 
This event is part of the Wonderful Wednesdays series at Bellingrath in June and July. Visit bellingrath.org to view the full schedule; call 251-459-8986 to register.