Wonderful Wednesdays at Bellingrath: The Biodiversity of Our Gulf, with Dr. John Valentine
From: 10:30 AM to 11:30 AM
Bellingrath Gardens and Home
12401 Bellingrath Gardens Rd.
Get Directions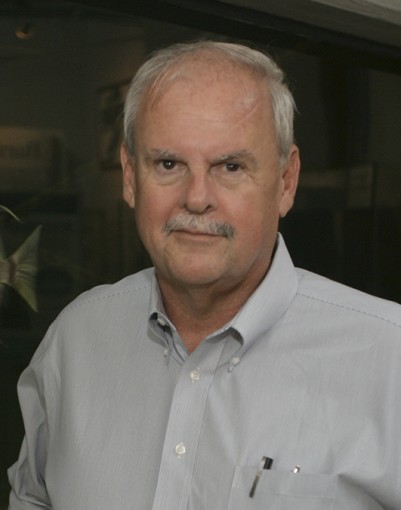 Admission:
$14 for adults, $8 for ages 5-12; free to Members and to ages 4 and younger
Dr. John Valentine, Executive Director of the Dauphin Island Sea Lab, will discuss the biodiversity of the Gulf of Mexico and the importance of protecting its rich resources.
This event is part of the Wonderful Wednesdays series at Bellingrath in June and July. Visit bellingrath.org to view the full schedule; call 251-459-8986 to register.