Mobile Murder Mystery Dinner Cruise
Starting: 6:30 PM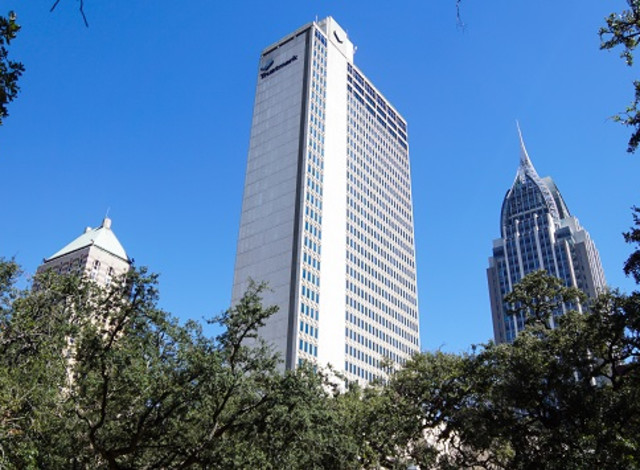 Bay Cities Improv and Perdido Queen Cruises bring you a night to remember! Cruise, dine and solve the crime aboard Mobile, Alabama's very own paddlewheel riverboat! One of the most fun things to do in Mobile.
In an IMPROVactive mystery cruise dinner show, there are no scripts, and you won't know if the person sitting next to you is an actor or not. All guests ARE CONSIDERED GUILTY until proven innocent.
You'll never know when you may be put on stage and questioned by the detectives. Take notes, build your alibi and CLEAR YOUR NAME because we will solve the Mystery of the Perdido Queen at the end of the cruise!
Make it a night of fun competition and laughs with friends, family, reunions, coworkers, or a fun date night. We offer private and public Murder Mystery Cruises. Perfect for employee appreciation or team-building events.
See the event website for the menu and complete details.
Admission:
Adults:$74, Children:$45, Infants:Free
See All Dates

09/22/2023

6:30 PM

09/28/2023

6:30 PM

09/29/2023

6:30 PM

10/05/2023

6:30 PM

10/06/2023

6:30 PM

10/12/2023

6:30 PM

10/13/2023

6:30 PM

10/19/2023

6:30 PM

10/20/2023

6:30 PM

10/26/2023

6:30 PM

10/27/2023

6:30 PM

11/02/2023

6:30 PM

11/03/2023

6:30 PM

11/09/2023

6:30 PM

11/10/2023

6:30 PM

11/16/2023

6:30 PM

11/17/2023

6:30 PM

11/23/2023

6:30 PM

11/24/2023

6:30 PM

11/30/2023

6:30 PM

12/01/2023

6:30 PM

12/07/2023

6:30 PM

12/08/2023

6:30 PM

12/14/2023

6:30 PM

12/15/2023

6:30 PM

12/21/2023

6:30 PM

12/22/2023

6:30 PM

12/28/2023

6:30 PM

12/29/2023

6:30 PM