Blind Tasting with Winston
From: 6:00 PM to 8:00 PM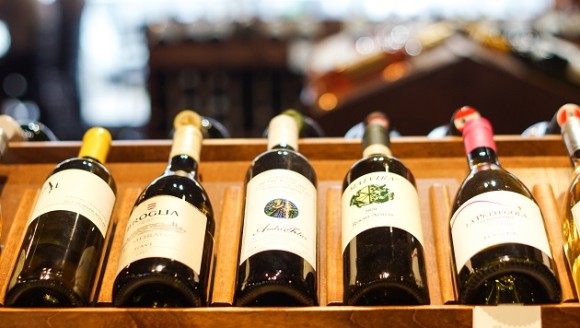 Blind tastings are so much fun because you have no idea what you're drinking until you guess! Here, we use our tasting skills and do the best we can to see if we can describe the wine!
$20 per person. Includes cheese/meat/fruit board and four wines!
Please call 251-752-4418 or msg to reserve.