Flora-Bama Christmas Potluck
Starting: 12:00 PM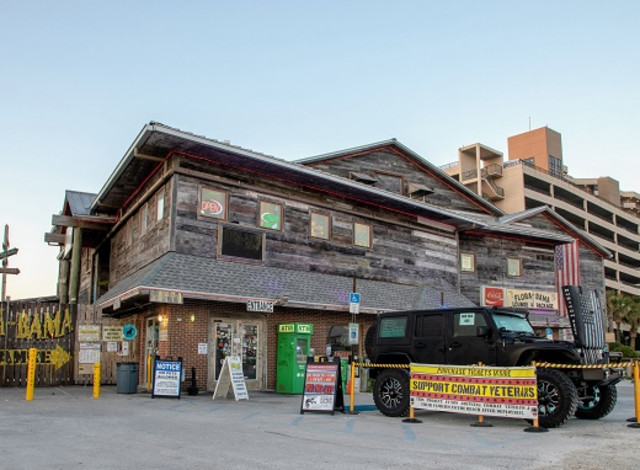 Whether you've been naughty or nice, Christmas is a time for family and friends to gather and celebrate. The Flora-Bama wants you #OnTheLine to eat, drink and be merry for its traditional Christmas Potluck Dinner!
The turkey and ham will be provided by the Flora-Bama, and we encourage our patrons to bring a covered dish to share - because that's what Christmas is all about!
Beginning at 12 p.m. on Christmas Day, patrons are encouraged to bring a covered dish as we will begin serving at 1 p.m.
Live music will be playing all around the bar to help spread Christmas cheer for all to hear.