Oktoberfest 2022
From: 2:00 PM to 8:30 PM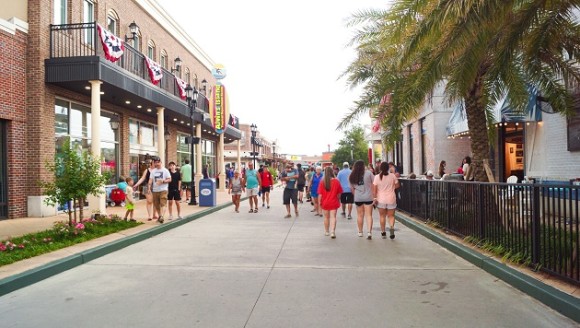 Register for the 2022 Oktoberfest Beer Games at OWA!
Join us in OWA's entertainment district for Oktoberfest on Saturday, October 1! Oktoberfest is a free event, open to spectators and competitors looking to join in on some German-inspired fun. 
Catch traditional Oktoberfest-themed live music, dancing, and entertainment! Plus enjoy your fill of delicious food and beer specials throughout Downtown OWA restaurants.
Want to compete for cash? Get your team of 4 together and register for the Oktoberfest Gauntlet featuring German-inspired beer games in Downtown OWA! 
We're giving away a total of $1600 in prize money for first, second and third place teams.
Preregister your team and get four free Oktoberfest t-shirts to wear during the event!
Beer Games:
Stein Holding
Pretzel Eating
Thumb Wrestling
Stein Racing
Costume Contest