Azalea Trail Run
Starting: 8:00 AM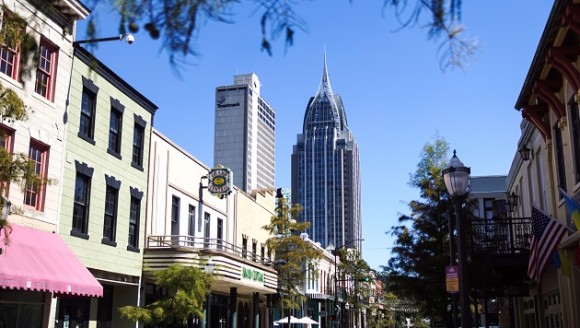 Thousands of runners, joggers, and walkers will take to the streets of downtown Mobile for the 45th Annual Azalea Trail Run. Register for the 10K, 5K, or 2K Fun Run, or just come out to cheer on the participants. 
Don't miss this Port City tradition highlighting Mobile at its blooming best!
Schedule:
Friday, March 24, 2023
12:00 PM: Packet pick-up, late registration, and ATR Expo opens to public
7:00 PM: Expo and Registration close for the evening
Saturday, March 25, 2023
6:00 AM: Packet pick-up and ATR Expo opens
7:55 AM: 10K Wheelchair Start
8:00 AM: 10K Race Start
8:15 AM: 5K Race Start
9:30 AM: 2K Fun Run Start
Food and beverages after the races.
Admission:
Prices vary. See the event website for info and registration.