Smokey Otis Trio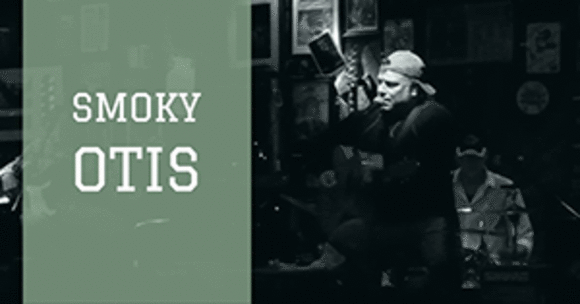 Admission:
Free Admission
Whether he's playing as Smokey & Keith, Foxy Trio or Foxy Iguanas, local legend Smokey Otis is a musical mainstay at the Alabama-Florida state line, bringing his brand of gritty country and western, blues and folk to tourists and locals.
For well more than a decade, Otis has earned a loyal local following as he cut his teeth from being a young artist to a veteran singer-songwriter, tearing it up night after night. He's been known to play the Intracoastal in Orange Beach and other beach joints. 
Otis brings a honky-tonk sound that is unmistakably his own. Whether he's doing Motown, Prince, classic rock and roll or Carlos Santana, his repertoire of cover songs are truly impressive. He's a bit of a walking jukebox, which is a good thing when folks shout out a request. More times than not, Otis knows the song or can make it work. Either way, he makes the cover song his own – and that's what makes this singer-guitarist-songwriter a local favorite.