2023 CubingUSA Southeast Championship
Saturday 8AM-8PM / Sunday 8AM-5PM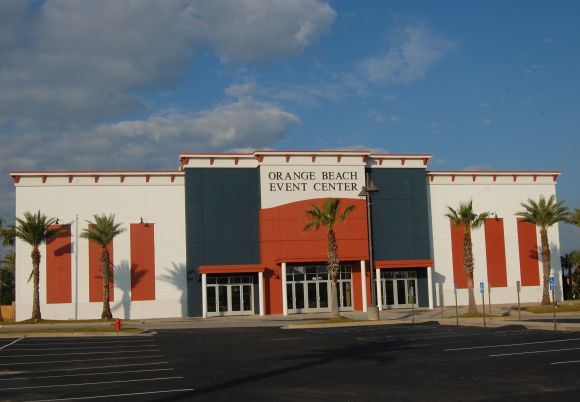 This is one competition that you won't want to miss as six Southeast states come together to compete for the Speedcubing title. Events will take place over two days - April 15-16 - at the Orange Beach Event Center at The Wharf.

To view the best available lodging rates during this event, go to "Book Direct" to book directly with our accommodation sponsors.

CubingUSA is a 501(c)(3) non-profit organization dedicated to supporting the speedcubing community in the United States. Speedcubing is the act of solving twisty puzzles, such as the Rubik's Cube®, as quickly as possible.