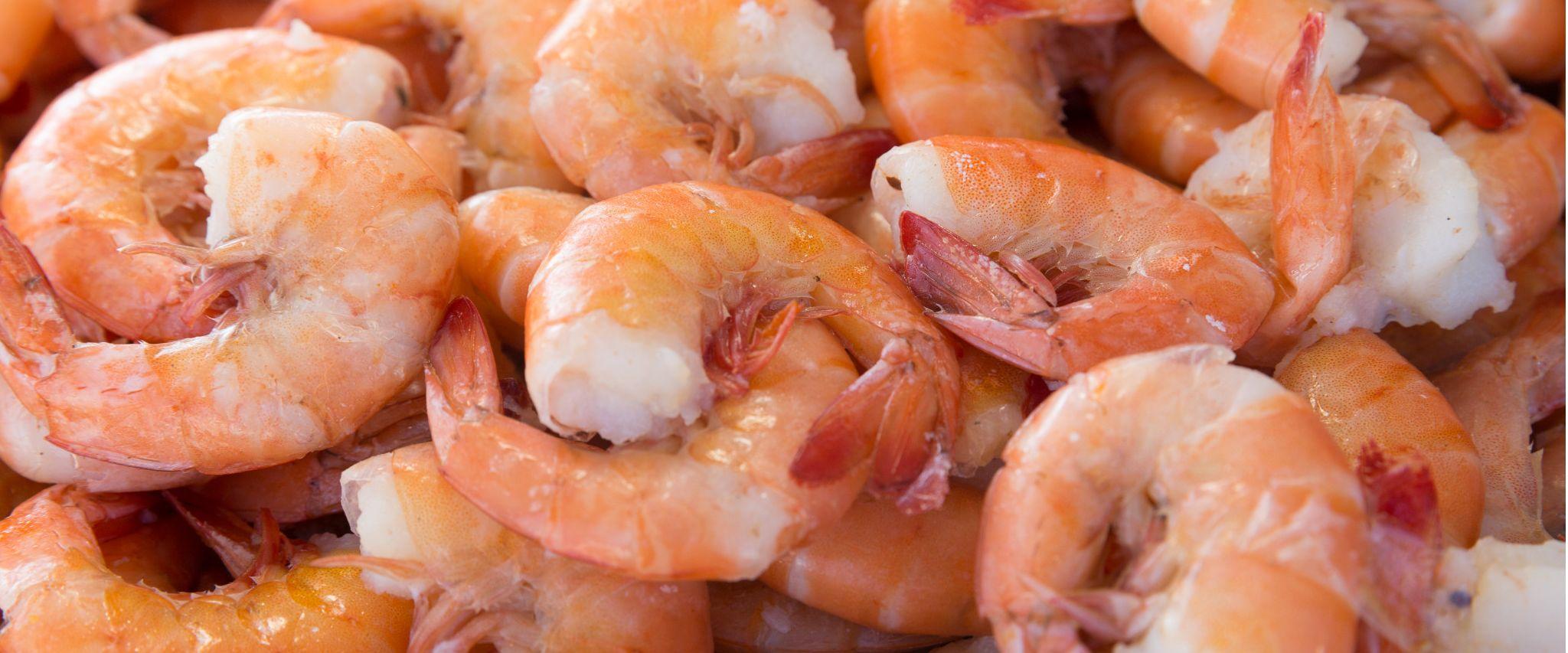 Eat Your Way Around the Shrimp Trail
A Part Of The Beach Bites Series
While there are probably more than 101 ways to eat shrimp, you get to decide which ones make your stomach happy when you embark on a shrimp trail through Gulf Shores & Orange Beach.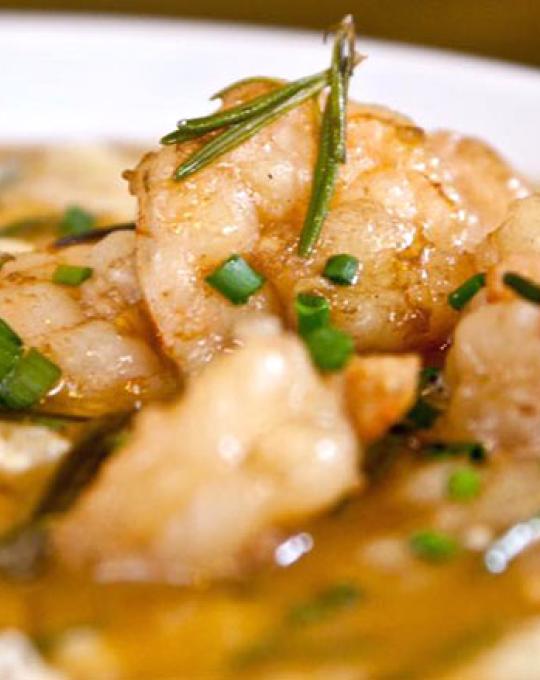 BREAKFAST
Start day one with a mimosa and BBQ shrimp & grits at The Ruby Slipper Café in Orange Beach. Not your typical shrimp and grits, this dish includes sautéed shrimp with beer & rosemary butter reduction, over creamy stone ground grits and is served with a buttermilk biscuit.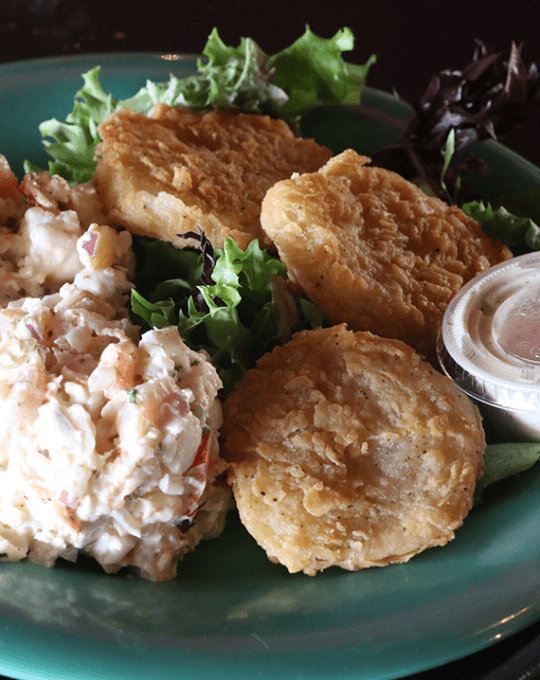 LUNCH
Looking for a lighter lunch option on the shrimp trail? Try Lucy Buffett's LuLu's Summer Shrimp Salad. This is no plain salad, rather it's delectably prepared with fresh Gulf shrimp, celery, red onion, bell pepper and egg, lightly tossed in mayonnaise with LuLu's Crazy Creola Seasoning Mix. Order this salad and you get two fried green tomatoes with LuLu's famous Wow Sauce.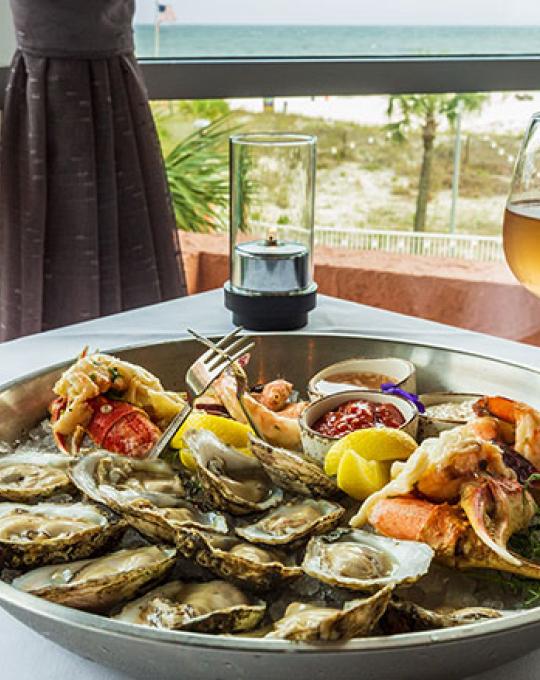 DINNER
Enjoy an intimate dinner at Voyagers at Perdido Beach Resort in Orange Beach. You really can't go wrong with anything on the menu, but we recommend starting with the Perdido Cold Platter. The one-of-a-kind platter includes Gulf oysters, pickled jumbo shrimp, chilled spiny lobster tail, jonah crab claws and is served with remoulade, cocktail and mignonette. Want this for your meal instead? You can request a small or large.
BREAKFAST
Breakfast is the most important meal of the day, so start it off right at Sassy Bass Caribbean Grille in Orange Beach. Their grilled shrimp omelet is delicious and served with home fries, toast, butter and jelly.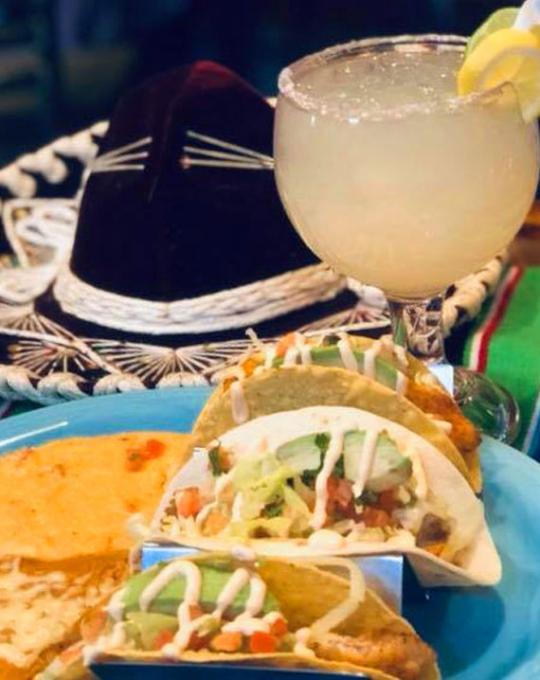 LUNCH
Take a break for fresh Mexican cuisine at Cactus Cantina in Gulf Shores. They serve their shrimp tacos like nobody else! Filled with shrimp grilled with garlic butter and topped with lettuce, pico de gallo, avocado and honey habanero sauce. You select your choice of two sides: Mexican rice, black beans, Cactus grits or refried beans. (We recommend the cactus grits.)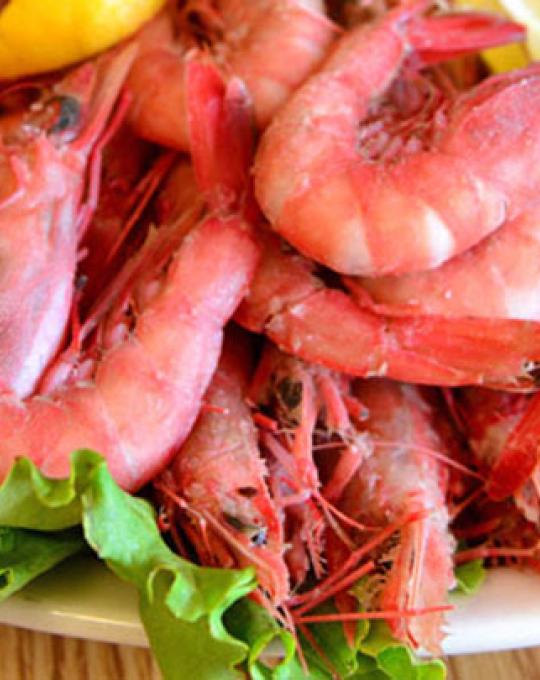 DINNER
A local favorite, King Neptune's Seafood Restaurant in Gulf Shores, provides the highest quality fresh seafood daily. They serve Alabama wild shrimp that are brought in right off of the boat from Bon Secour Fisheries. Their Royal Red shrimp platter is a must-have and is served with steamed new potatoes, fresh corn on the cob, and garlic butter toast.
Simply Can't Wait? Try Grilled Gulf Shrimp
Recipe Courtesy of Tim McBride
Prep:
Cooks in 10 minutes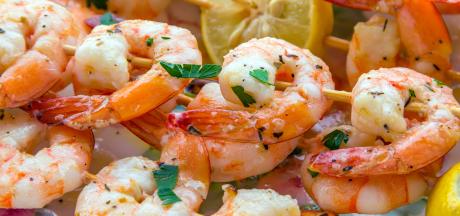 Ingredients
1 cup olive oil
1/4 cup chopped fresh parsley
1 lemon juiced
2 tablespoons hot pepper sauce
4 cloves garlic, minced
2 teaspoons dried oregano
1 teaspoon sea salt
1 teaspoon ground black pepper
2 pounds large gulf shrimp (or royal reds), heads removed, deveined with tails on
Directions
1- In a mixing bowl, mix together olive oil, parsley, lemon juice, hot sauce, garlic, oregano, salt and black pepper. Reserve a small amount for basting later. Pour remaining marinade into a large resealable plastic bag with shrimp. Seal, marinate in the refrigerator for 2-3 hours turning bag several times.
2- Preheat grill for medium - low heat, lightly oil grill grate or seafood grate. Cook shrimp for 5 minutes per side or until opaque, basting frequently with reserved marinade.