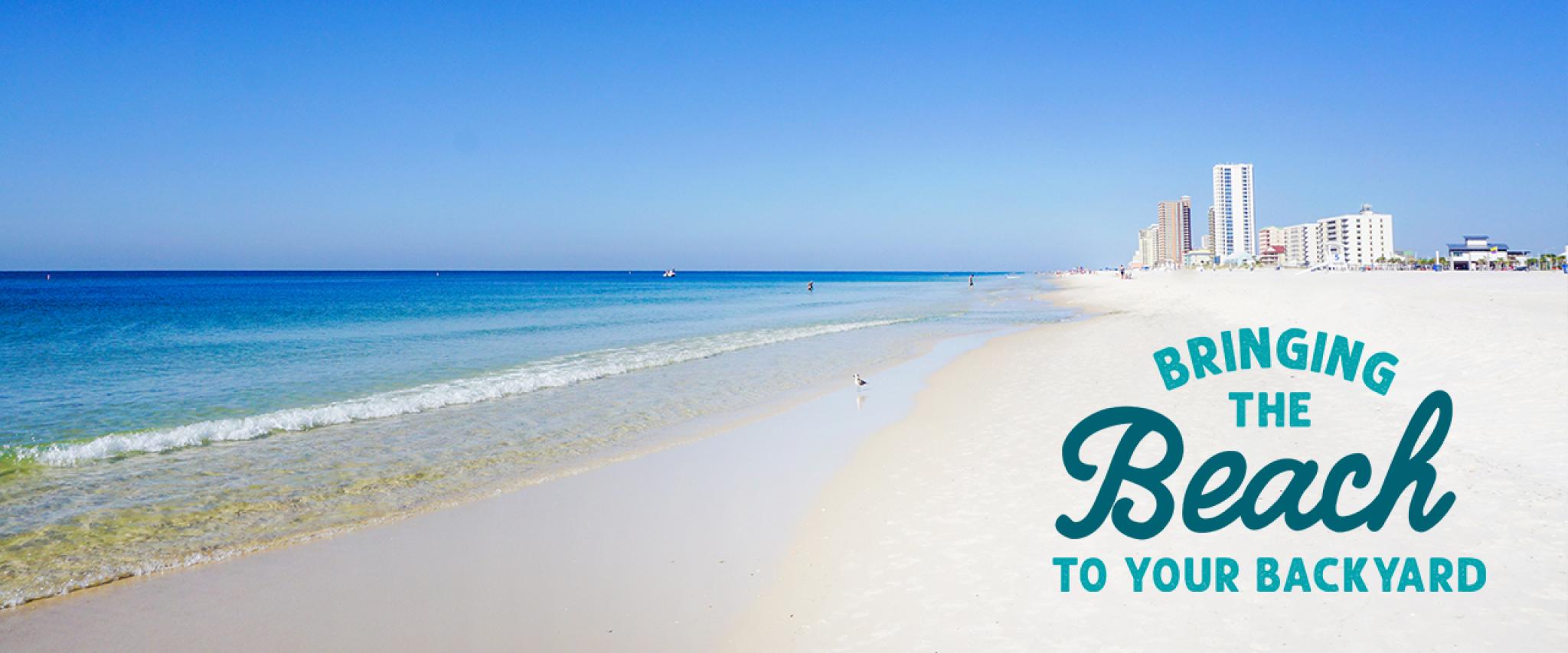 Virtual Vacations on Alabama's Beaches
Get Inspired for Your Next Trip to Gulf Shores & Orange Beach
Our beaches sure are missing you here on the Alabama Gulf Coast. This time apart has us quite nostalgic making us more excited than ever to welcome you back to Gulf Shores and Orange Beach when the time is right for you. Whether you're daydreaming about basking in the sun and looking out over our turquoise waters or exploring the outdoor activities and other coastal attractions, we're here to help you feel inspired and enlivened about your next vacation on Alabama's beaches. Stay safe. Stay healthy. We look forward to when we can meet again.
Our beaches, restaurants, attractions and lodging partners have missed you. 
Take a virtual tour of some of our beaches waterways by clicking on the listings on the left or on the map pins.
There's More to Look Forward To
Feeling inspired, yet? From dolphin cruises and sandcastle building to fishing and golfing, there will be plenty to explore when you're ready to return to the Alabama Gulf Coast. Scroll down to the videos below to see some of your favorite things to do in Gulf Shores and Orange Beach.
Sugar-white sand, beautiful Gulf waters and a warm coastal climate are just a few reasons why our beaches are the best beaches. Here are some of the most popular activities in our destination.
Check out how to catch pompano in Gulf Shores and Orange Beach! Whether you're visiting for a fishing trip or you're an experienced fisherman, these five tips will set you up for a great day on the shore.
Learn effective ways on how to stop 3-putting on the practice greens with our resident Gulf Shores golf expert Rea Schuessler.
Even if you can't make it to the beach just yet.  These recipes will give you the beach vibe you're missing.
What Bloggers Love About Our Beaches
Each year, we invite bloggers and journalists to visit and learn about our little slice of paradise. Many of them end up returning to our shores with their families and friends. Below are some of our top fans sharing what they love most about our destination.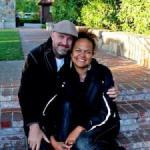 Samantha Nelson
Travel Blogger
Those Crazy Nelsons
"Our family loves Gulf Shores and Orange Beach, and we return as often as possible. The family activities we cherish have become our beach traditions, things we don't mind doing each time we visit. "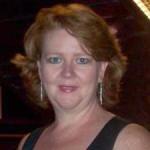 Becky Beall
Freelance Travel Writer
The Travel Voice by Becky
"I can always feel a smile creep across my face when newbies to the Alabama beaches remark about how beautiful the beaches are. I think it's partly because I know it's true and partly because it's nice to hear others reaffirm what we born-and-bred Alabamians already know."
Karen Dawkins
Travel Writer
Family Travel on a Budget
"Sometimes a place grabs hold of my heart and draws me back again and again. Alabama's beautiful beaches, and the charming communities of Gulf Shores and Orange Beach, certainly fall into that category."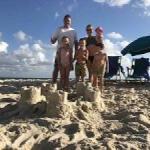 Adrian Kulp
Founder
Dad or Alive
"Gulf Shores was one of our best family trips last year. Each day was like peeling a (sweet!) onion - layers of fun, GREAT food, people and fascinating places to explore."
Alabama's Instagrammable Moments