Partner Portal Training
Partner Portal allows you to find and provide information that is specific to your company. Here you will access:
Post deals and specials to the website
Update your listing information which appears on the website
Discover how many visitors were directed from GulfShores.com  to your website 
View meeting leads
For help with navigating our Partner Portal, contact Kim Jones, our Community Liaison. Kim will assist you with managing your business listing, increasing your visibility to millions of guests via our website and vacation guide, and accessing current market research and other relevant statistics to guide your business decisions.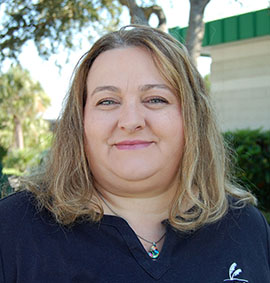 Kim Jones
     Community Liaison
     [email protected]
     Office: 251-974-4604
     Mobile: 251-228-2629