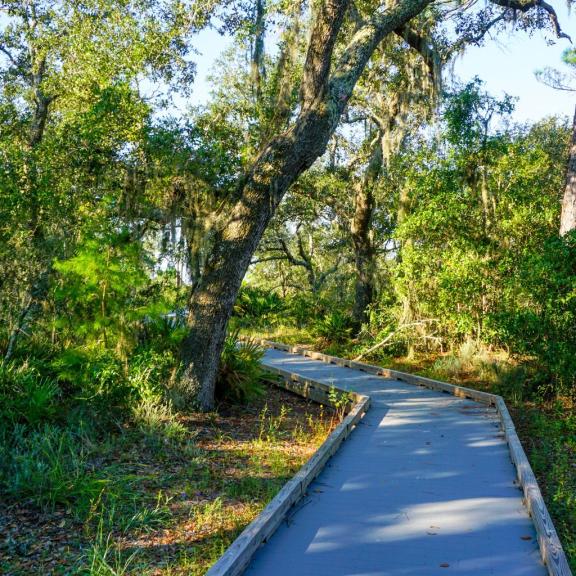 9 Things to do in April in Gulf Shores & Orange Beach
The month of April brings with it an array of outdoor activities and other things to do.
February 22, 2022
People always say, "April showers bring May flowers," but on the Alabama Gulf Coast all April brings is a whole lotta fun! Check out all the coming fun and plan to join us this spring. Here are nine things to do in Gulf Shores and Orange Beach in April.