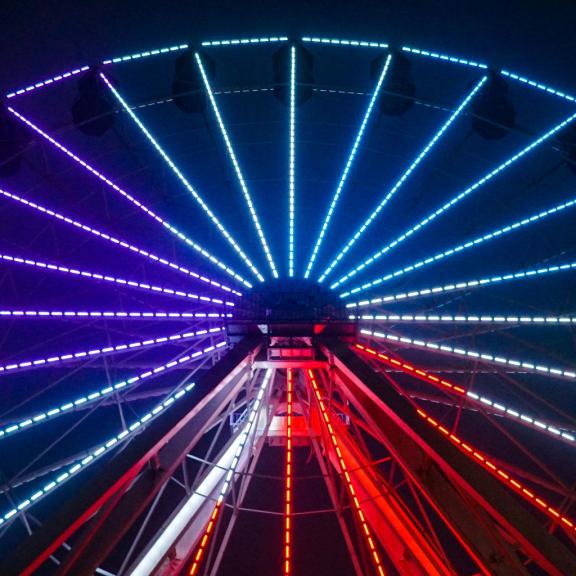 10 Fun Facts About
Gulf Shores & Orange Beach
Do you know these interesting facts about Gulf Shores and Orange Beach?
August 30, 2023
Orange Beach and Gulf Shores are home to beautiful beaches, incredible attractions and fabulous restaurants, many of which are one-a-kind. The unique culture and history of our area make it more than just a beach destination. Here are 10 fun facts about Alabama's beaches.
4. The Alabama Gulf Coast Zoo in Gulf Shores is the first ZAA-accredited U.S. Zoo to be built from the ground up in more than 20 years. It also had a starring role in the 2006 Animal Planet docu-series "The Little Zoo That Could."
 
5. The city of Orange Beach earned its name thanks to the short-lived success of a few locals who tried to grow oranges, grapefruit and satsuma trees in the area. 
 
6. Former Alabama Governor Jim Folsom was the one who coined the nickname "Pleasure Island," which was officially adopted by the Gulf Shores Lion Club in 1949.
10. Gulf State Park's beautiful Lake Shelby is believed to be one of the closest bodies of freshwater next to a body of saltwater in the world. 
Ready to check out some of the unique spots mentioned in these facts? Start planning your trip to Orange Beach and Gulf Shores today!