Kick Off Summer at the Beach
May 17, 2013
Are you ready for the official kick-off to summer 2013? There's no better place to do it than at the beach. Alabama's white-sand beaches are calling your name. Come to Gulf Shores & Orange Beach, put your ear to a seashell and find out!
Whether
you are looking for a luxury beach vacation rental or a budget-friendly condo, browse the Packages & Hot Deals to find the accommodations that are perfect for your beach-loving group.
As if spending some time on the sand wasn't enough, there are plenty of events and activities to keep you busy during your beach getaway.
Head over to Lulu's at Homeport Marina for the christening of The Lulu, a retired freighter and soon-to-be artificial reef for recreational divers. The party will be May 24 beginning at 9 a.m. The christening will take place at 1 p.m., and the party will continue until 3 p.m. The sinking will occur at noon on May 26 approximately 17 miles off the coast of Orange Beach. Hundreds of boaters are expected to join and watch the sinking. The Wet Willie Band will play at Lulu's following the sinking.
If you're in the area on May 26, the country music sensation Lady Antebellum will perform at The Amphitheater at The Wharf at 8 p.m. The 10,000-seat amphitheater is a great venue for music lovers.
The 36th Mobile Big Game Fishing Club Memorial Day Tournament will kick off on May 24 and run through May 27 from the Orange Beach Marina. The weigh-in dock opens at 5 p.m. each day. If you want to see some impressive catches, be at the dock between 5 and 9 p.m. to see what was reeled in each day.
Whether you choose to participate in scheduled events or keep your agenda wide open, we look forward to seeing you soon in Gulf Shores & Orange Beach this Memorial Day weekend.
[caption id="attachment_846" align="aligncenter" width="300"]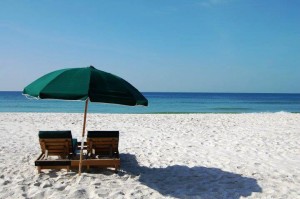 Pamper Mom with a beach getaway this Mother's Day weekend.[/caption]
[caption id="attachment_856" align="aligncenter" width="275"]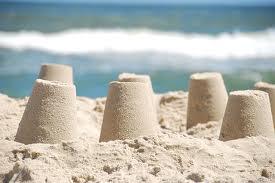 Spend Memorial Day weekend in Gulf Shores & Orange Beach.[/caption]