How to Determine if Your Members are Engaged
March 10, 2015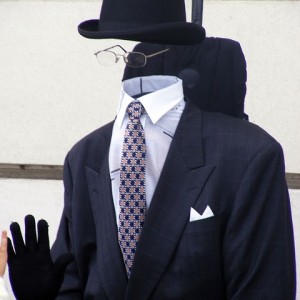 How do you determine if your members are engaged? Christina Green poses this question in a recent blog on MemberClicks. Find out what she has to say, and then weigh in!
The Rise of the Invisible, Yet Engaged, Member
For more information on holding
a destination meeting in Gulf Shores and Orange Beach, visit our Conventions section.