Four Ways to Get Back to Nature
Gulf Shores & Orange Beach
May 8, 2020
Longing to experience nature on the Alabama Gulf Coast from more than a beach chair? There are several places in the Gulf Shores and Orange Beach area that will put you in touch with the fauna and flora that keeps visitors coming back for more.
Named as one of the 10 natural wonders of Alabama, the Bon Secour National Wildlife Refuge serves as a living laboratory for students and scientists and a safe place for hundreds of migratory birds, wildlife species, and even the endangered Alabama Beach Mouse. The name "Bon Secour" means safe harbor and the 7,000 acres it encompasses serve that purpose while entertaining and educating two-legged mammals with guided tours of the coastal habitat. The four trails on the Baldwin County side of the Refuge range from short one-mile hikes to four-mile expeditions. There is no admission fee to the Bon Secour National Wildlife Refuge. Trails are open during the daylight hours; pets are prohibited in the refuge.
Explore coastal wonders of Pleasure Island from the comfort of a golf cart with Guided Eco-Tours conducted by the City of Orange Beach. Tour guides take visitors on two-hour trips through pristine woodlands and natural habitats in a covered electric cart. Reservations are required and the cost is $15 per person. Bring your camera, snacks, beverages and insect spray. There are restroom stops along the tour and water fountains.
Prefer to hike the trails? Journey down one or all of the seven pathways at the Hugh S. Branyon Backcountry Trail. Breathe in the scent of pine and wildflowers as you relish your walk under the cool shade of canopies provided by ancient mossy oaks. Hike to Gulf Oak Ridge, the highest point on Pleasure Island, and view one of the few remaining maritime forest communities in coastal Alabama. See carnivorous pitcher plants and keep your eyes peeled for the full-time citizens of the trail, including foxes, coyotes, and Lefty, the resident alligator. There are benches on the paved trails and admission is free.
Sea turtles and migratory birds are just some of the species that call coastal Alabama home and make this area something truly special. Want to explore the Alabama Gulf Coast by water? Rent a kayak and spend some time paddling our rivers, bays and bayous. A little farther north is the delta area that is also easily explored by boat. Engage the kayak company that suits you and climb in for the experience of a lifetime.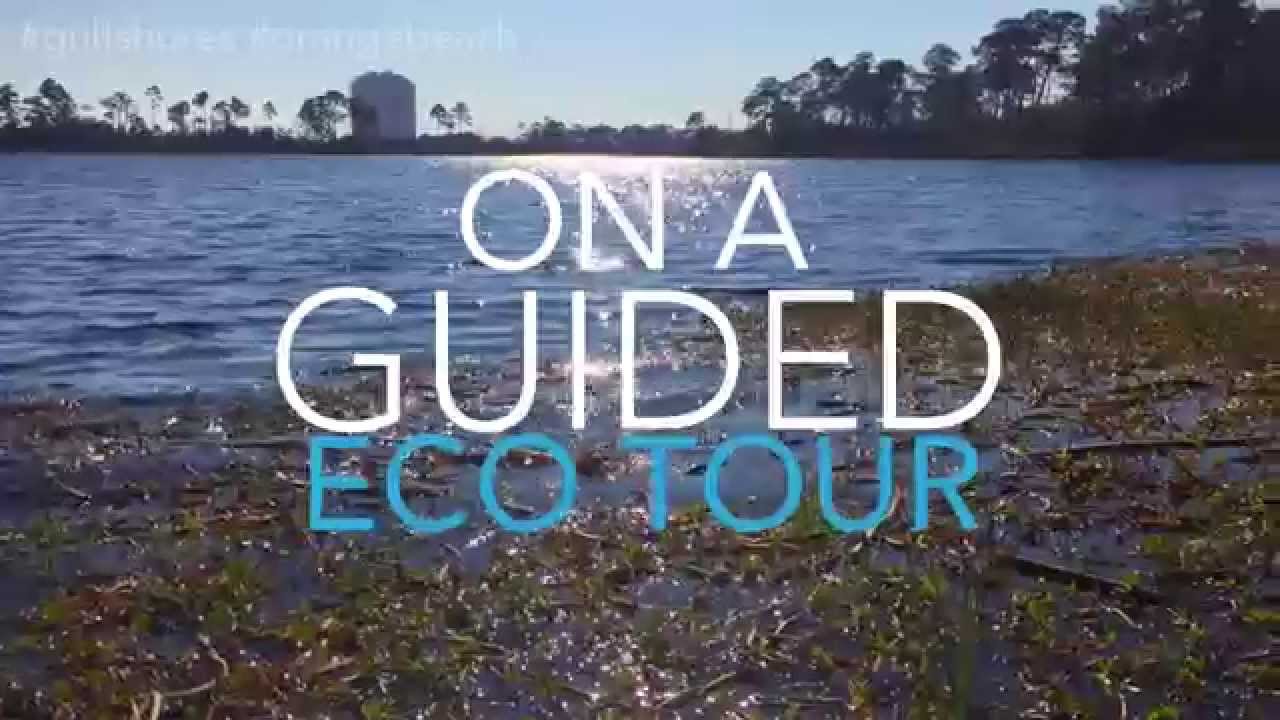 Experience Land-Based Adventure in Gulf Shores and Orange Beach