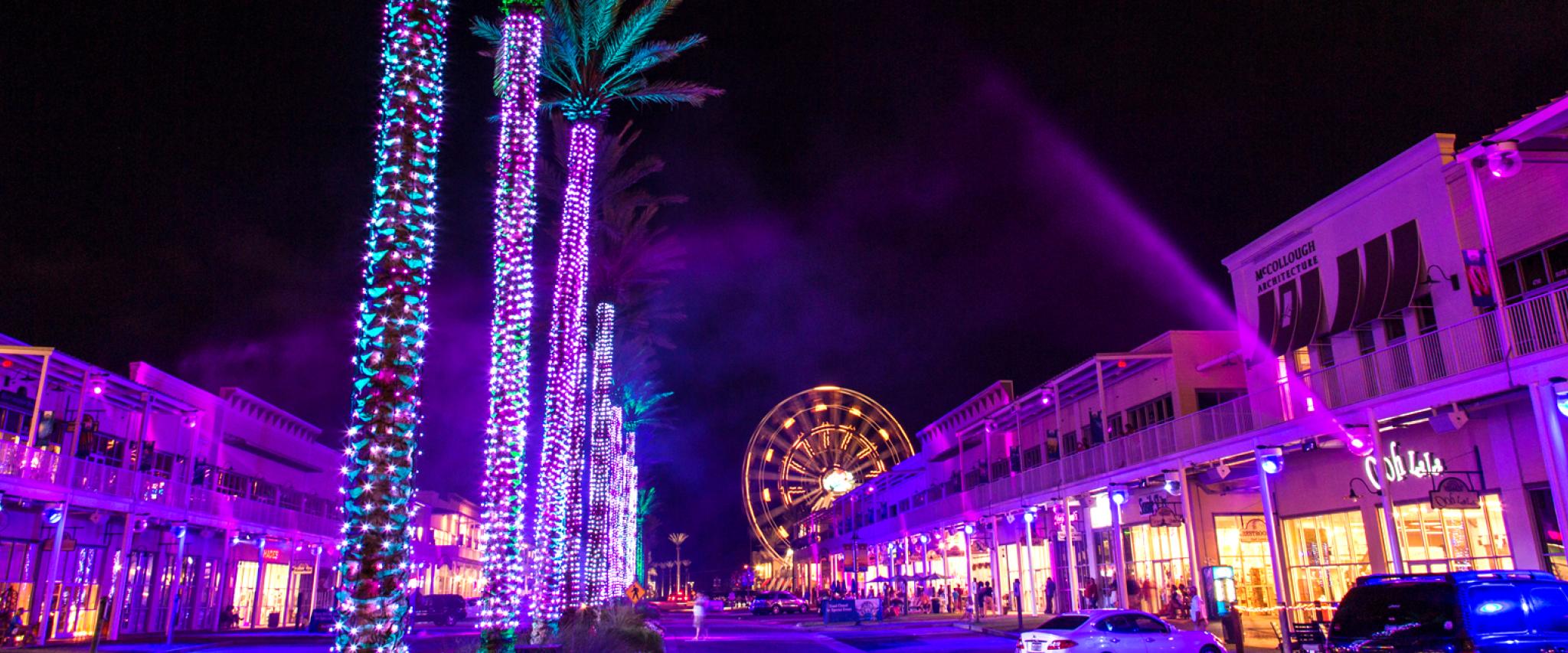 Three Ways to Make the Most of your Labor Day Vacation
Don't think of Labor Day as the end of summer – think of it as the beginning of your next season of fun on Alabama's white-sand beaches!
June 14, 2021
Plant your feet firmly in the sand and start your Labor Day vacation with these three ways to make the most of your planning and trip.
Beach Cuisine
Enjoy great food at any number of restaurants along the Alabama Gulf Coast. Whether you're looking for ethnic cuisine that hits all the right spice notes or seafood that tantalizes the taste buds, Gulf Shores and Orange Beach restaurants are sure to leave you wanting more. Visit a local seafood market for a night eating in without all of the fuss and muss of fixing it yourself. Several seafood markets offer low country boils, gumbos, chowders and other delicacies that will keep your kitchen duty light and your family happy.