FALL into a Golf Getaway
September 4, 2015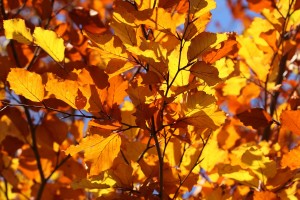 As leaves turn from green to brilliant shades of reds, oranges and yellows, and the Alabama temperatures turn milder with subtle breezes, you know autumn has come to the Gulf Coast. Now is the perfect time to plan your fall golf getaway. Take advantage of the cooler weather and the hot deals that the season brings!
It's no surprise that golf in the fall means ideal golfing weather, but there's more. Courses across the coast also start dropping their prices, making a fall golf vacation appealing to the mind and the wallet! Take this time to play courses you've been wanting to play, and stock up on some discounted merchandise.
Golf in the fall also means courses aren't as crowded as they are in the spring and summer months, allowing for quicker pace of play and more available tee times at your favorite Gulf Coast courses. Also more available are accommodations, making it easier to plan your convenient stay-and-play package.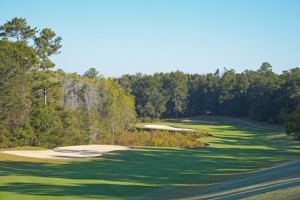 The cooler weather also has a hidden benefit: better scores! As the temperature drops, the ground tightens up, helping you to gain some more yardage!
Although golf may be your first priority while visiting the Alabama Gulf Coast, fall is booming with plenty of great restaurants, shopping and attractions, plus fun events and festivals such as the Frank Brown International Songwriters Festival, the 8th Annual Oyster Cook Off and Craft Beer Festival, the Kaiser Realty by Wyndham Vacation Rentals Coastal Half Marathon and 5K Run and more!
Come join us for golf and everything else the beautiful Alabama Gulf Coast has to offer.