'Tis the Season to Golf the Alabama Gulf Coast
August 10, 2021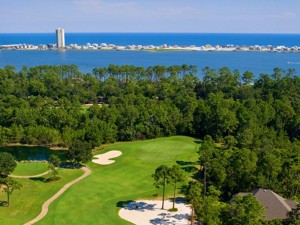 'Tis the Season for LOW RATES during this winter season, so you'll get more bang for your golfing buck! Also at the lowest prices of the year are accommodations; hotels and condos are offering down-and-dirty rates to complement your tee time rates. 'Tis the Season for STRESS RELIEF A golf vacation is a great opportunity to get away from the stress of the holidays and shed some turkey weight on the course. There is nothing more stress-releasing than playing championship golf on manicured fairways and miles of rolling greens within just a few steps or miles of the Gulf of Mexico.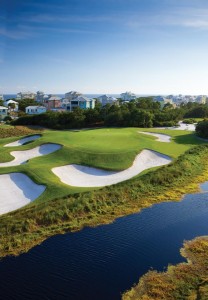 'Tis the season for QUICK PACE OF PLAY This time of year is slow for tourists on the Alabama Gulf Coast, so golfers can enjoy more available tee times and less traffic. Not to mention, Kiva Dunes is now open and ready to play after a two-million-dollar renovation! Accommodations will also be more readily available, as well as plenty of space for your large golf groups in local restaurants. 'Tis the season for GOLF GIFTS Who says golfers don't shop? Pick up some merchandise, gift cards, and rounds at the courses while you are here and give to the golf lovers in your life for Christmas. We guarantee it will be the best "shopping trip" you've ever taken! Humorous Participating in a Dirty Santa game this year? Consider buying this Bathroom Golf Game, or a floating putting green for your summer pool parties. And these shirts are sure to be the hit of the party.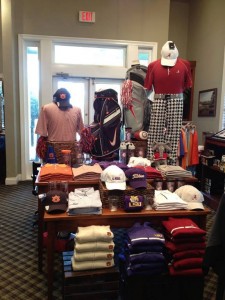 The BIG DADDY A golf vacation is the golf gift of all gifts. You will get wide eyes over this present, and it's sure to be the most memorable. You can browse pricing and accommodations here to get started.