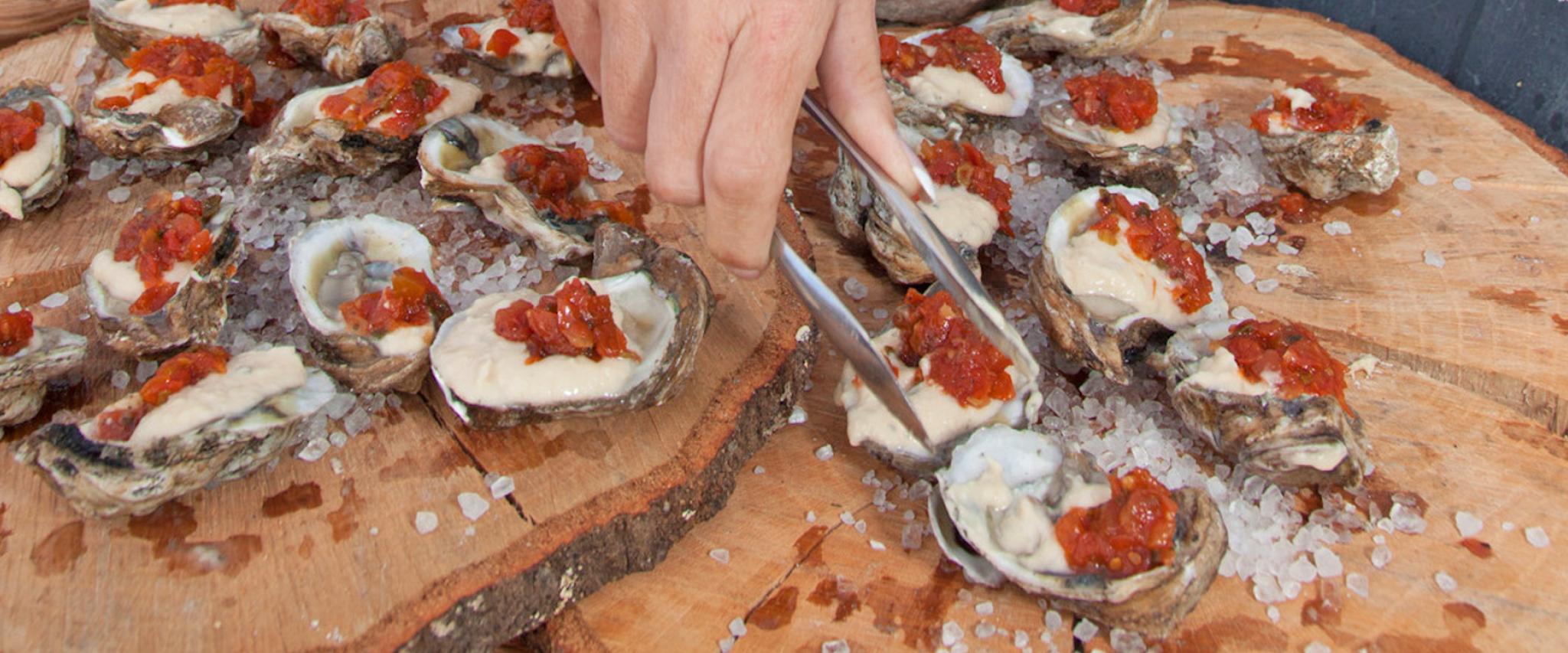 Top Fall Events for Foodies
The Alabama Gulf Coast is a mecca for foodies who love creative cuisine, fresh Gulf seafood, unique wines and craft beer.
July 2, 2019
Fall is an exciting time for visitors who love a great festival boasting food and entertainment in a beautiful location. Be sure to mark these events on your calendar and check the special offers section for deals on lodging.
48TH ANNUAL NATIONAL SHRIMP FESTIVAL
It's packed with live music by national, regional and local artists, as well as thousands of pounds of fresh Gulf shrimp. This four-day festival held Oct. 10-13 attracts more than 300,000 visitors and offers a ton of vendors, a 5k and 10k race as well as a Kids Activity Village. Each day, 10,000 pounds of shrimp are served and prepared by the area's best chefs. More than 100 hours of live music will be played, and 200 vendors will be on hand with everything from fine art to crafts. All those numbers add up to a weekend of sun, sand and shrimp! Admission is free.
12TH ANNUAL OYSTER COOK-OFF and craft beer weekend AT THE HANGOUT
Each year, this event just gets bigger and better! Celebrating Gulf Coast oysters, this year's event, slated for Nov. 1-2, will feature celebrity chefs, as well as more than 60 beers from 30 craft brewers. Enjoy an opportunity to take part in the oyster shucking contest, cheer on contestants during the Bloody Mary Invitational and listen to live music on the main stage.
Tickets to the Craft Beer Festival on Friday from 6-11 p.m. are $40 in advance. At Saturday's Oyster Cook-Off, admission is $10 per person and free for children 12 and under. Pre-sale tasting booklets are available for $30 for 15 tickets. The cook-off is from 11 a.m. to 6 p.m.