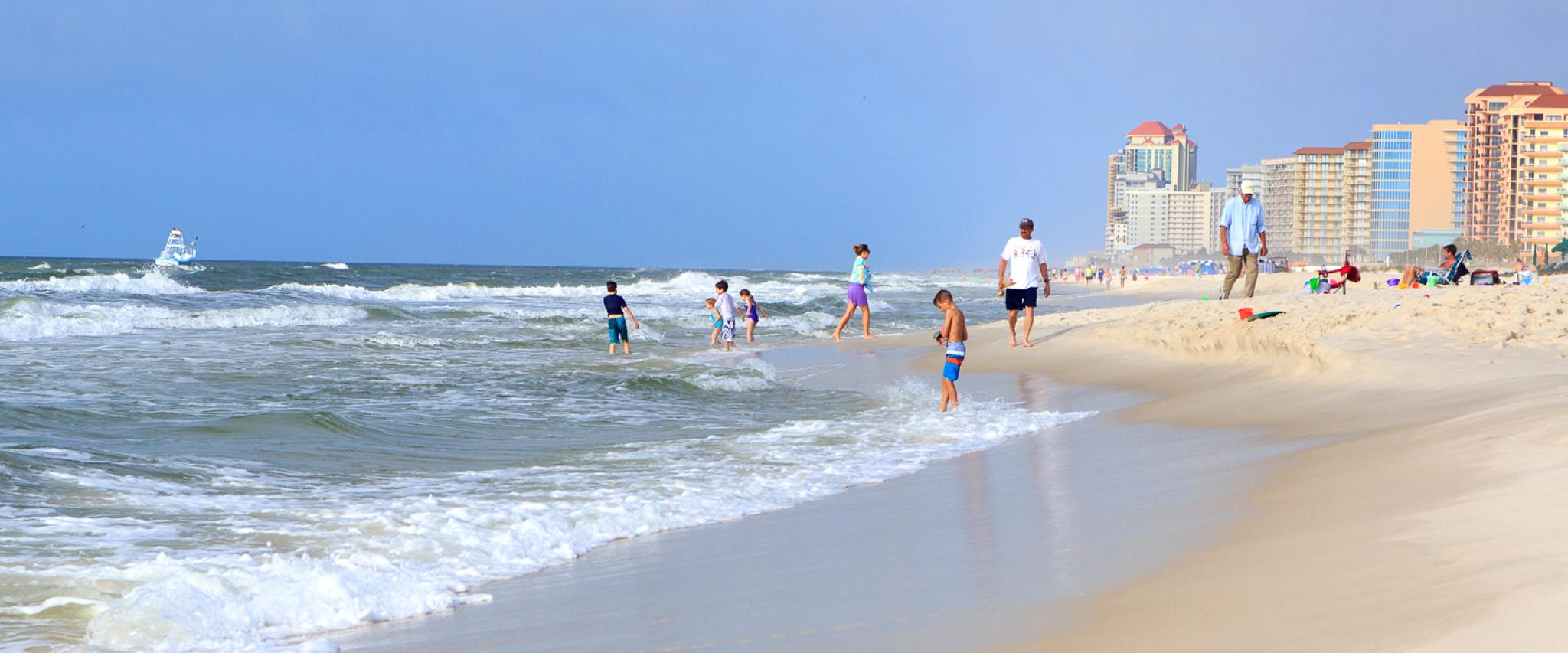 Extend Your Summer with a Labor Day Vacation
Make your summer even longer when you spend Labor Day on Alabama's white-sand beaches.
June 15, 2021
Be sure to check out the Annual MBGFC Labor Day Invitational running Sept. 2-6. The tournament is one of the five largest big game tournaments held annually in the U.S. It also holds the designation as the largest fishing tournament on the Gulf of Mexico in the history of big game fishing.
For more Labor Day weekend activities and festivities, be sure to visit our calendar of events.