Discover the Scenic Byway on a Homeschool Vacation
October 19, 2018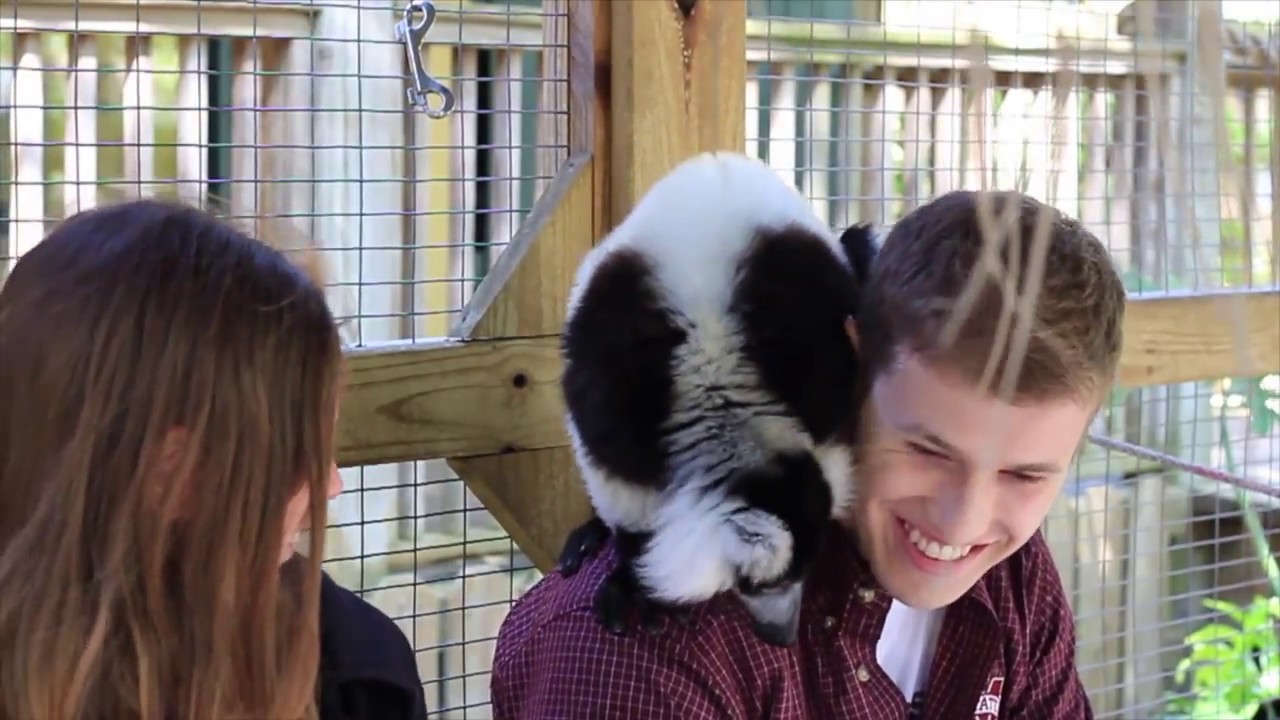 Homeschooling & Nature Trips
Like how fast a sand crab moves or that the tide coming in will overrun a perfectly built sand castle. Alabama's Gulf Coast isn't all about fun in the sun and traditional beach activities when you schedule a field trip here, although we do have those, too. Both Gulf Shores and Orange Beach
Hit the road for a homeschool vacation and discover white-sand beaches, authentic downtowns, wildlife preserves and historic sites when you journey through Alabama's Coastal Connection Scenic Byway. Providing days of edutainment, a trip to the Alabama Gulf Coast offers the perfect blend of fun and education. Get started with these tips for planning your scenic byway homeschool vacation.
Browse the pre-planned itineraries on the Alabama's Coastal Connection website and decide on a focus, including Connecting with Nature, Connecting with the Land & Sea, Connecting with the Past, Connecting with Each Other or Connecting with Food.
Research your trip together with your students as a unit study. Part of the fun will be in discovering what famous battles took place at Fort Morgan or learning about under-the-sea creatures before getting up-close and personal with them at the Dauphin Island Sea Lab. The planning will take far more time than the trip itself, and being knowledgeable will help you avoid wasted opportunities. If your students know more about the attractions on the byway before the trip, they can fully experience and appreciate them in person.
Educational travel is more than visiting museums. Include stops from the byway that present hands-on activities, such as the Estuarium at the Dauphin Island Sea Lab or the Bon Secour National Wildlife Refuge.
For road trip fun, let your students use a tablet or smartphone to access byway trivia games on the Alabama's Coastal Connection website. Here, you'll also find helpful information about tides and water levels, estuarine habitats and even a coloring map.
Off-season rates make a scenic byway vacation even more attractive. Once you determine your itinerary, check for hot deals on our website and then get ready to explore Alabama's Coastal Connection.