Outdoor Adventures Become Homeschool Lessons on Alabama Beaches
May 8, 2020
Learning new skills and information is never dull when you're on the Alabama Gulf Coast. Fall is a fun time for homeschoolers in Gulf Shores and Orange Beach. Fewer crowds mean more opportunities for learning as homeschoolers get a front-row seat to education.
If your learner is interested in the environment and marine biology, Gulf Shores and Orange Beach has some of the best resources around to spark learning and curiosity. Hop aboard a dolphin cruise for an up-close look at the natural wonders of the Gulf Coast.
Take a hike down the trails of the Hugh S. Branyon Backcountry Trail and see the flora and the fauna that have helped make the Gulf Coast such a beautiful place. The longest part of the Backcountry Trail, at 2.75 miles, is Gulf Oak Ridge. Gulf Oak Ridge features the highest point on the island and is one of the few remaining maritime forest communities along coastal Alabama.
While strolling along the trails of the Bon Secour National Wildlife Refuge in Gulf Shores, keep your eyes peeled for one of our endangered species, the Alabama Beach Mouse. You never know what you'll see along these trails that furnish safe landing spaces each year for migratory birds. The refuge is comprised of 7,000 acres of wildlife habitat and coastal dune ecosystem.
Take the Mobile Bay Ferry from Fort Morgan to Dauphin Island and enjoy a visit to the Dauphin Island Sea Lab, a place of research and discovery for those interested in the denizens of the Gulf of Mexico.
Come discover a whole different state of edu-tainment on Alabama's white-sand beaches this fall with your homeschoolers.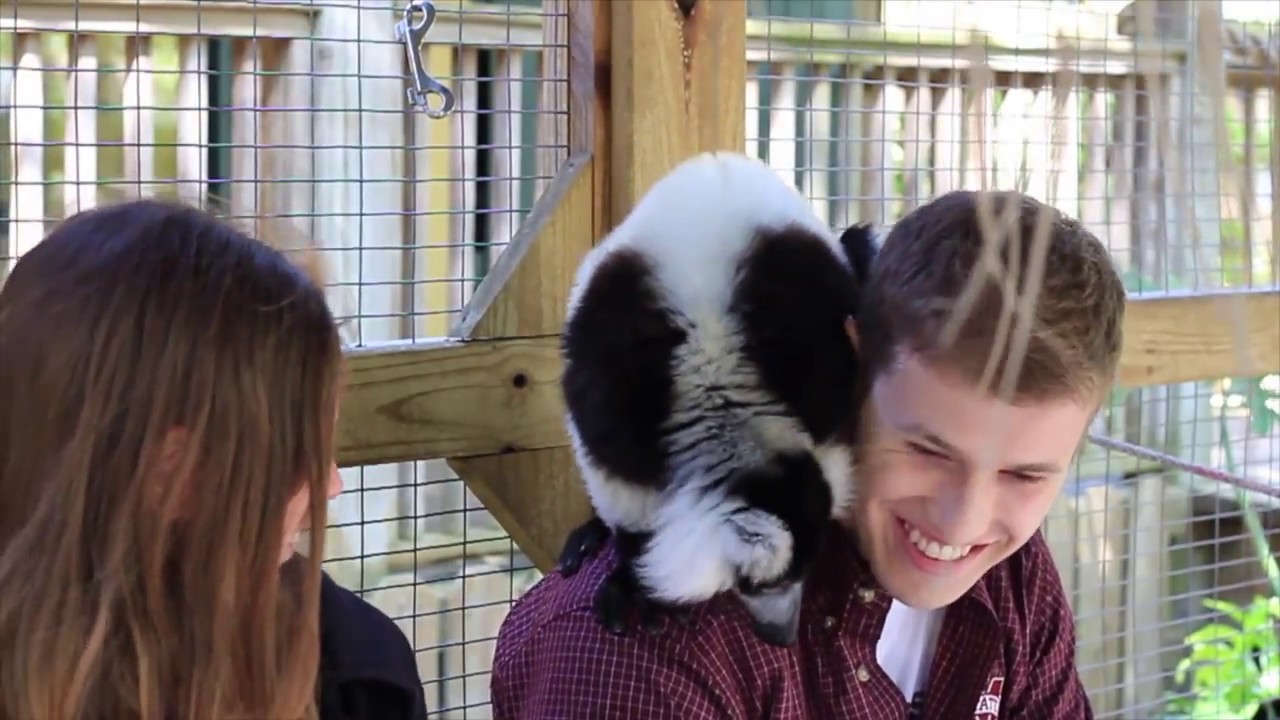 Homeschooling & Nature Trips
Like how fast a sand crab moves or that the tide coming in will overrun a perfectly built sand castle. Alabama's Gulf Coast isn't all about fun in the sun and traditional beach activities when you schedule a field trip here, although we do have those, too. Both Gulf Shores and Orange Beach feature many attractions that afford educational experiences covering a wide range of topics, including the environment, animal habitats, oceanography and marine life, avionics, biology and history. Let your kids have the best of both worlds – interactive and educational experiences that fit your curriculum and make it fun to learn, and when school's out, head straight to the beach for some family fun!