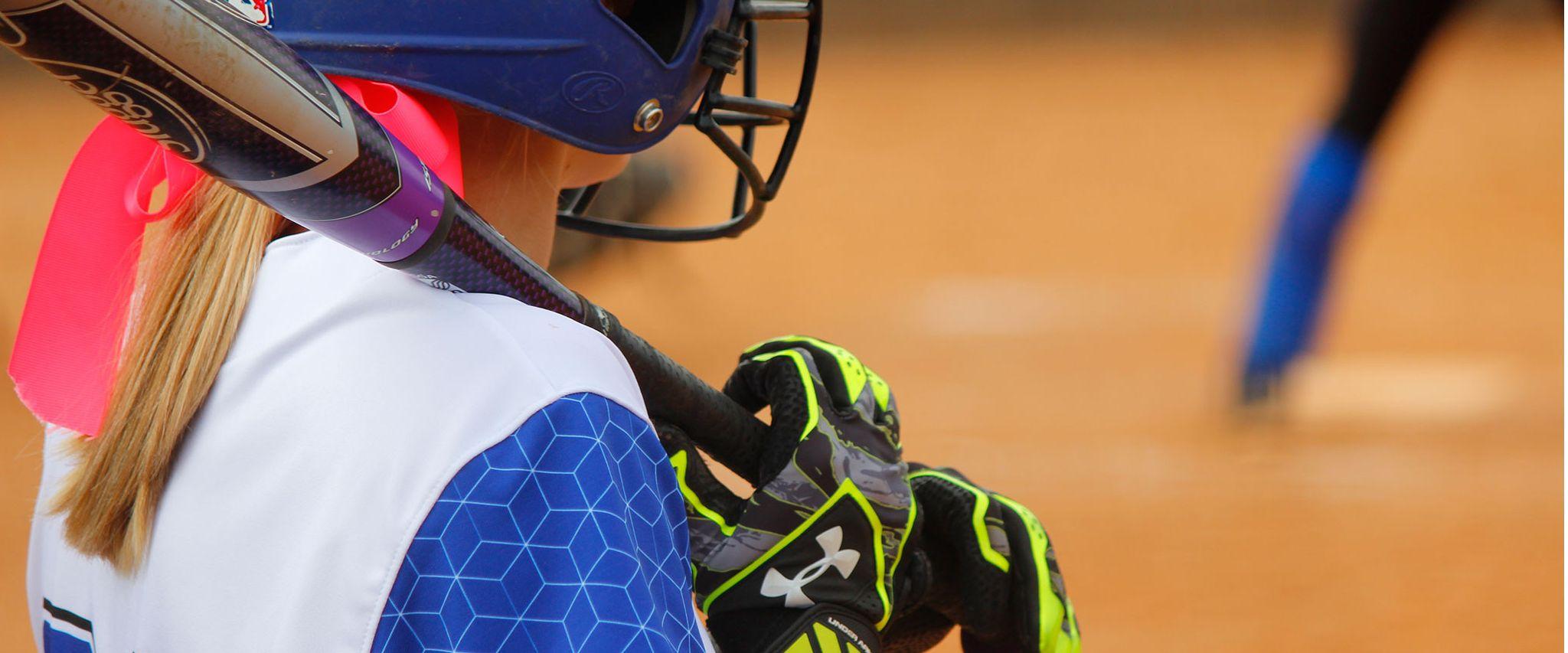 Five Best Sports Events After the New Year
The new year is already promising skills and thrills from the Gulf Shores & Orange Beach Sports Commission team.
January 11, 2021
We've got a busy schedule ahead, so plan now to head to the beach for some sand, sun and sports this winter. Take a brief look at the 2021 events on our calendar so far in January and February.
Top Four Winter Sporting Events
3. Volleyball
Bump, spike or jump your way here in February because Gulf Shores is welcoming the 2021 28th Annual Gulf Coast Classic Volleyball Tournament beginning February 13. Southeastern teams vie to win the championship title. Another battle on the white sand is set for February 27 and 28 at the 2021 Southeast Regional Beach Volleyball Tournament Beach Wars in Gulf Shores. 
4. Wrestling
An exciting dual is set for February 5 & 6 at the 2021 GSHS Wrestling Dolphin Duals in Gulf Shores. Watch as Gulf Shores High School competes in a competition you won't want to miss. 
5. Virtual Run
Can't make it to any of the events but still want to be a part of the action? Join the I Pink I Can Run Virtual Breast Cancer 4 Miler from ANYWHERE between February 20 and 28! Runners, walkers and survivors are welcome. Be a part of this great race from the comfort of your own home. 
It's time to hit the beaches of Gulf Shores and Orange Beach to take part in these amazing annual sporting events.