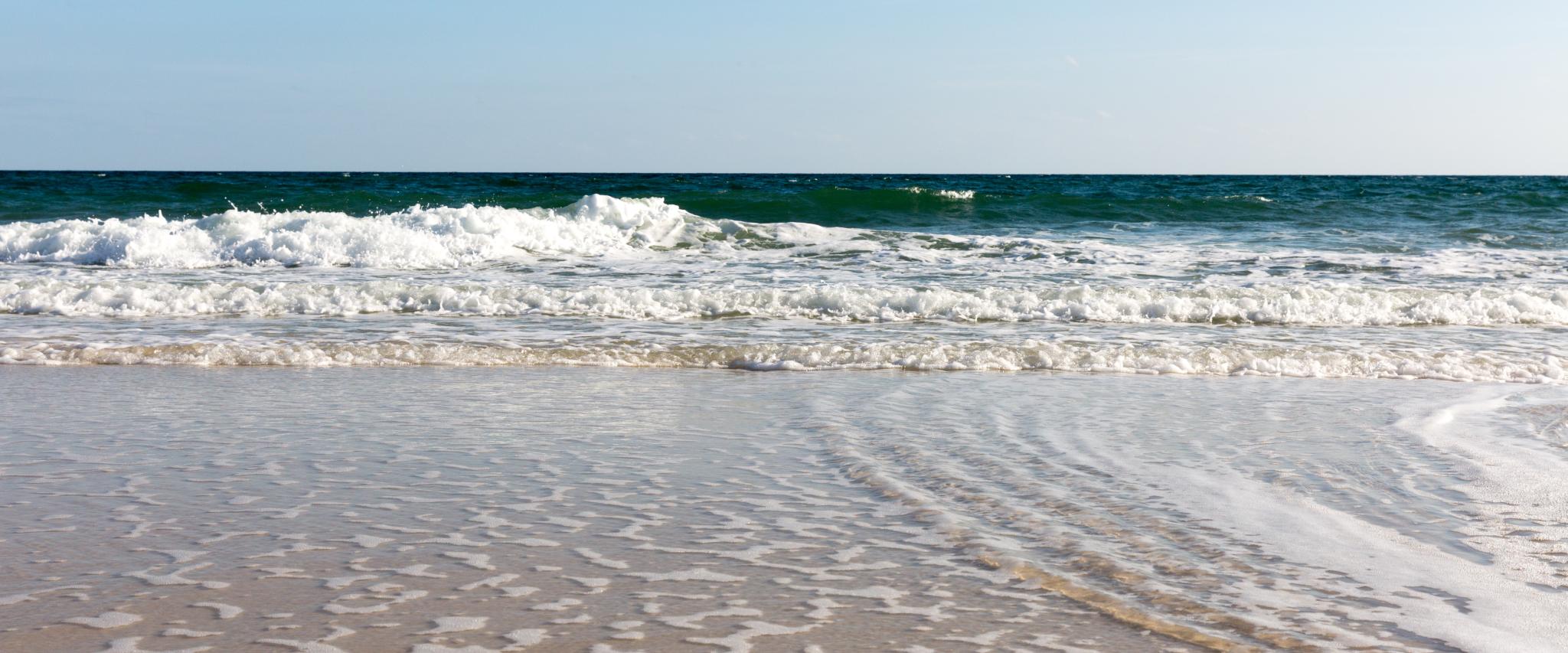 Summer Never Ends on Alabama's Beaches
With wonderfully warm weather, turquoise Gulf waters, and a wide variety of activities and events, it's easy to keep on summering along Alabama's beaches.
June 27, 2019
Music is embedded in the culture on the Alabama Gulf Coast. The Amphitheatre at The Wharf in Orange Beach has been bringing nationally-recognized artists to its stage for several years. This August, The Wharf will welcome Little Big Town on the 17th, Pentatonix on the 20th, Brad Paisley on the 22nd and Chris Stapleton on the 31st. Each of these shows is part of the C Spire Concert Series, and tickets can be purchased at TicketMaster.com. 
August also marks the 155th anniversary of the Battle of Mobile Bay. The well-known Civil War battle took place August 5-23, 1864. On August 3, Fort Morgan State Historic Site will host its annual Commemoration of the Battle of Mobile Bay from 9 a.m. – 3 p.m. For those wanting to learn more about the famous naval battle, this event is the perfect opportunity. The fort will have living history staff and volunteers available for questions; and they will also perform drills and demos throughout the day.
This month also kicks off our fall foodie festival season. Fisher's at Orange Beach Marina will be rounding out their Southern Grace Dinners series the evening of August 8 with Chef Chris Shepherd from Houston. Shepherd is a well-respected chef, having received numerous accolades for his unique cuisine. Most recently, he was named Chef of the Year (in the world) by the esteemed Robb Report Magazine.
As you can see, the fun never stops on Alabama's beaches! Visit our calendar of events to find out about all that's happening in Gulf Shores and Orange Beach.