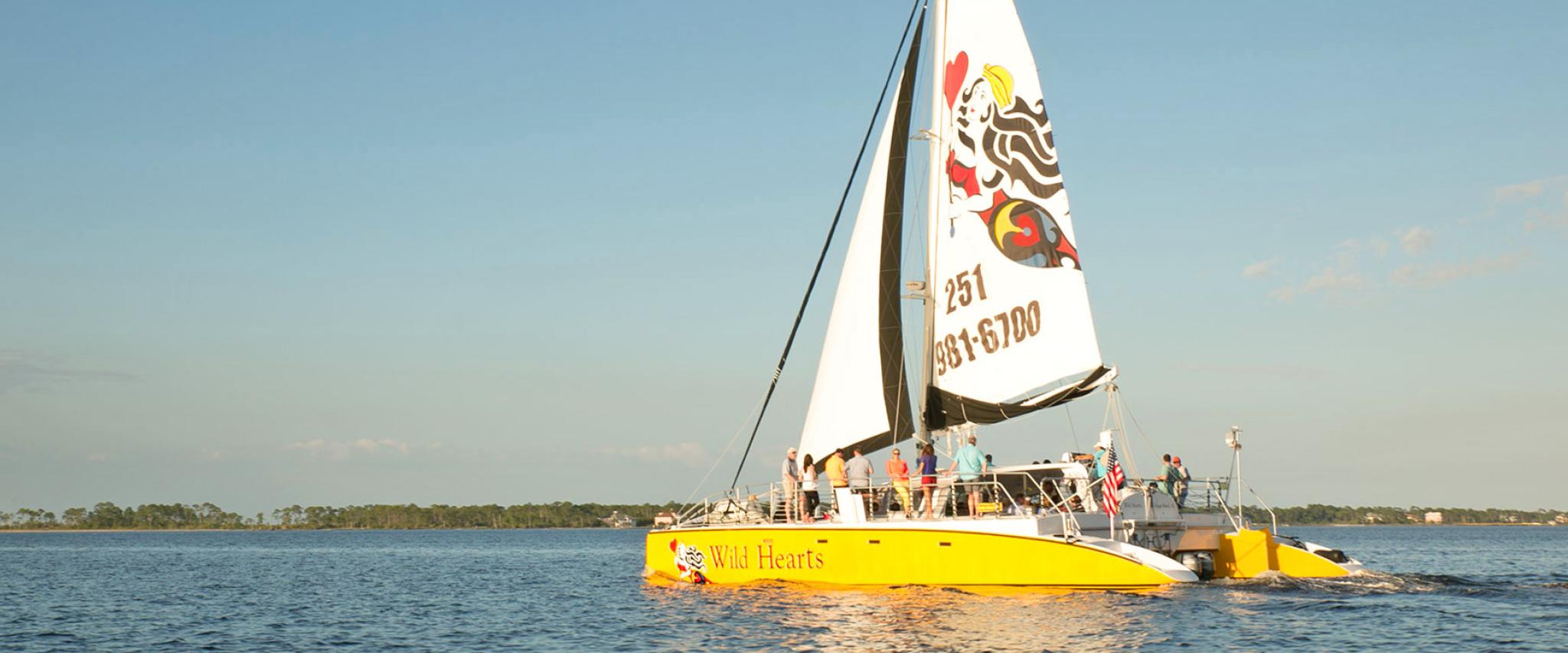 6 Fall Vacation Ideas & Activities to Do During a Fall Vacation
Everyone has a good idea of what they want to do during a summer beach vacation—beach, pool, repeat. However, coming to the beach for a fall vacation is a little different.
August 1, 2021
It's the perfect season to explore different avenues of fun and adventure, and we've rounded up a great list of options to get you started.
Airboat Adventures
Airboat Adventures in nearby Spanish Fort offers a unique experience on the Mobile-Tensaw River Delta running the shallows in an airboat in search of wildlife. Great for learning opportunities, airboats get you up close with turtles, alligators, owls, herons and more. Customize your own trip, try bow fishing or enjoy the day exploring coastal Alabama.
Clara's Loom
Feeling crafty? Head over to the Coastal Textile Center at Clara's Loom for a lesson in weaving. Guests here enjoy the eclectic assortment of yarns, fibers, travel looms and drop spindles for sale in the retail section. Also, purchase owner Celia Dionne's wares: handwoven shawls, scarves, cord necklaces and framed Alpha Omega art series.
Alabama Gulf Coast Zoo
The Alabama Gulf Coast Zoo boasts a 25-acre facility with lots of beautiful green spaces, wide pathways making accessibility a non-issue and a giraffe feeding station. This first ZAA-accredited U.S. zoo built from the ground up in more than 20 years, the Alabama Gulf Coast Zoo offers up-close animal encounters, interactive areas, a large playground, a carousel and so much more. Don't miss dining at the trendy Safari Club where Executive Chef Greg Bushmohle leads the state's first full-service, green-certified restaurant with delicious salads, small plates, wood-fired pizzas, seafood and other choices.